When you first start to sell online, you have to decide what platform you're going to use. Do you want to sell on a marketplace like Amazon or use a store builder tool like Shopify? Or maybe you want to create something extremely customized with a tool like WooCommerce? We've created a short series of articles comparing and contrasting various ecommerce platforms. Let's have a look.
Marketplaces vs Online Stores
Ecommerce platforms can be broken into two types: marketplace or an online store. But what's the difference between these two?
Marketplaces are websites on which many different businesses sell. You can think of them as being similar to a farmer's market with many stalls, but one central location. Customers are able to pick and choose between similar products and providers.
Online stores are independent websites with their own URL which only sell the products from the store owner. Having an online store is the equivalent of having your own brick and mortar store in the real world.
Marketplace Ecommerce Platforms
The advantages of selling in a marketplace is primarily that you're able to get an audience quickly. Marketplaces get a lot of traffic and that can turn into sales for your business. On the con side, you'll be directly competing with other businesses in the same niche and it will be harder to establish your brand.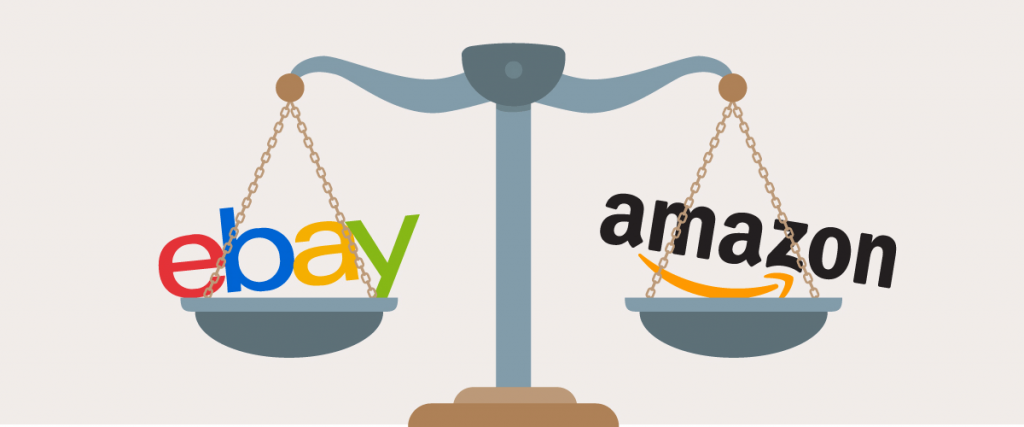 These are the biggest online marketplaces out there.
eBay is your best choice if you're selling rare or collectible items.
Amazon is your best choice otherwise.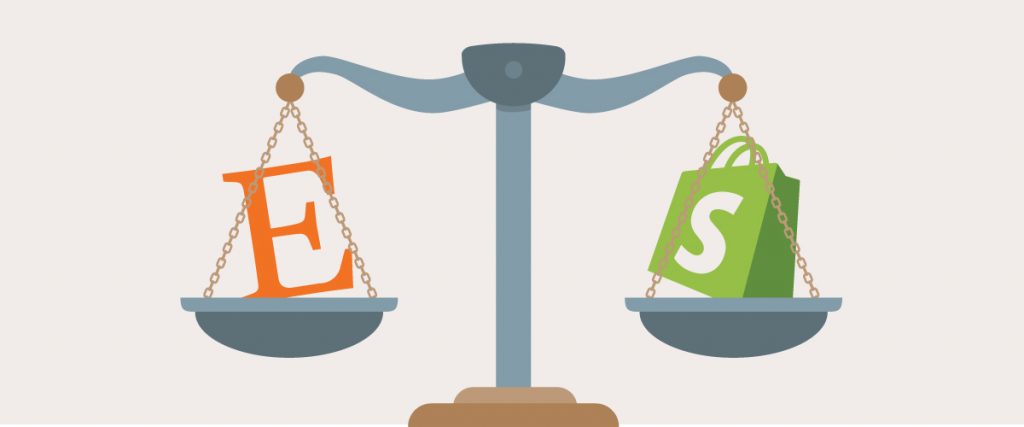 Etsy is a online marketplace for selling custom and vintage products, while Shopify is one of the most popular store builders
Which one you choose depends on your needs. You can also use both!
Online Store Ecommerce Platforms
Having your own online store helps you establish your own brand and gives you much greater control over how people see your products. The con side is that you have to put a lot of work into SEO and marketing to get people to visit your site.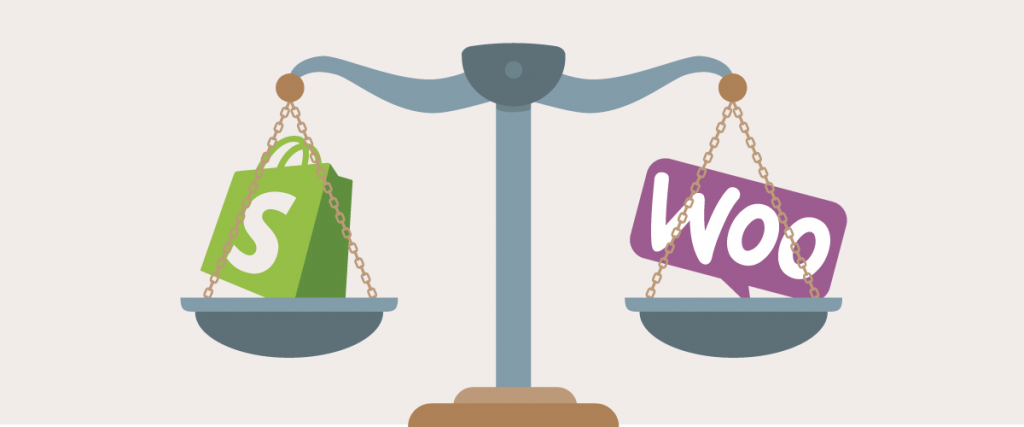 For creating a custom online store, WooCommerce and Shopify are among your most powerful options.
Shopify is your best choice if you want a great looking store that just works out of the box.
WooCommerce is the best choice if you want to highly customize your store.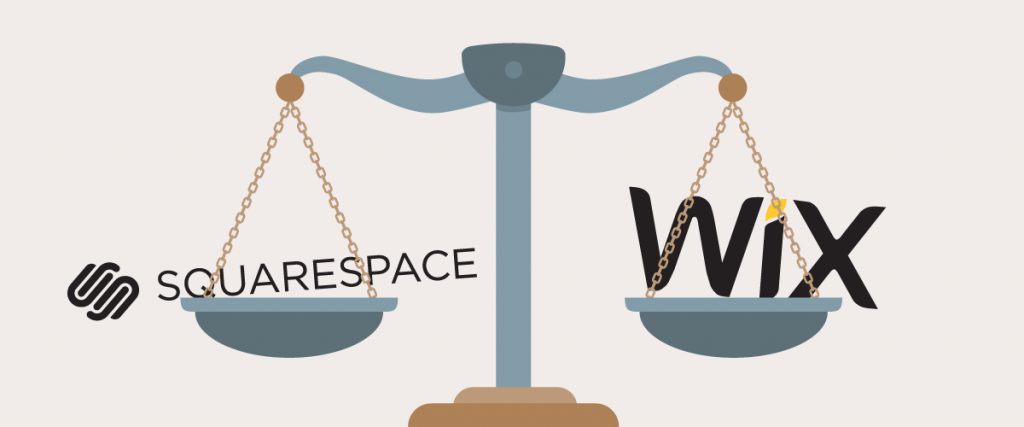 Wix and Squarespace are easy-to-use site builders that also have ecommerce options.
Both are great if you're selling online for the first time, but we find that Wix is the slightly better option.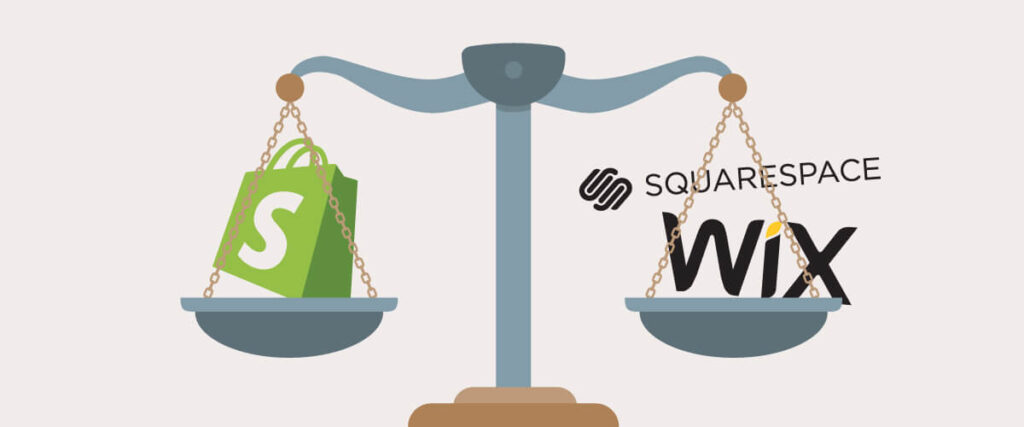 For users who want to create online stores that just work out of the box, Shopify, Squarespace, and Wix are the easiest options. We think Shopify is the best choice for most small businesses as it gives them the most tools to help grow their business.
Start saving with Chit Chats today
No hidden monthly fees. Unbeatable prices. Over 20 million parcels delivered.