It's officially that time of year again! Black Friday and holiday shipping can be an intense experience compared to the rest of the year. Online businesses experience high volumes of sales and on top of that, most customers expect packages to arrive by December 25.
Chit Chats helps businesses offer cheap shipping to the U.S. and worldwide but it's important to keep in mind best practices to prevent any delays or hiccups when shipping. To ensure a smooth experience and get your shipments delivered on time read our tips below!
Package Processing
We've listed the most critical things you should be doing to ensure that your packages are processed without delays to help you get through the holiday rush.
Batching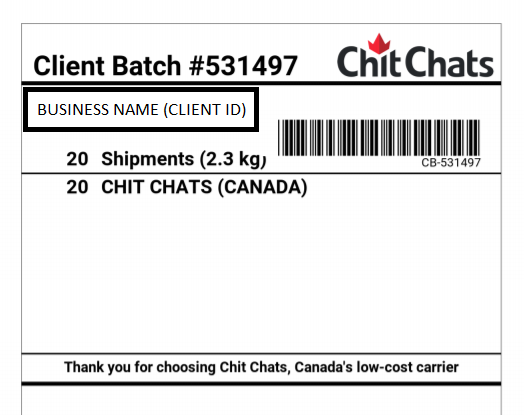 Labels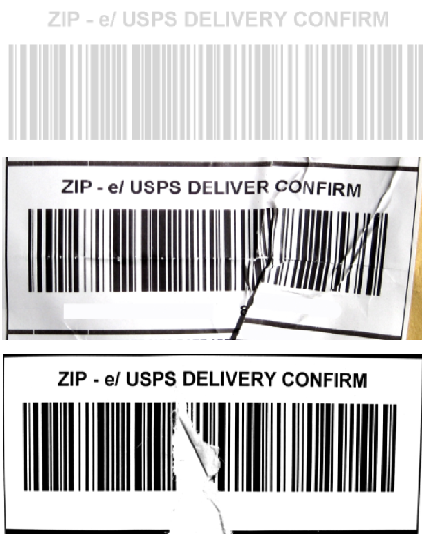 Compliance
Accuracy
Other Ways to Save Time
Want to spend less time on shipping and more time with family or friends? Consider these options:
Third Party Courier Pickups
Get to branches early
Packaging
Chit Chats is here to help you get through the holiday madness. Reach out to one of our friendly branch staff or get in touch with our support team today.