October is here and the holiday season is rapidly approaching! For our partner carriers like USPS and Canada Post the next few months are the busiest time of year with millions of parcels being mailed, shipped and delivered. Here are some holiday shipping tips to help you navigate the season.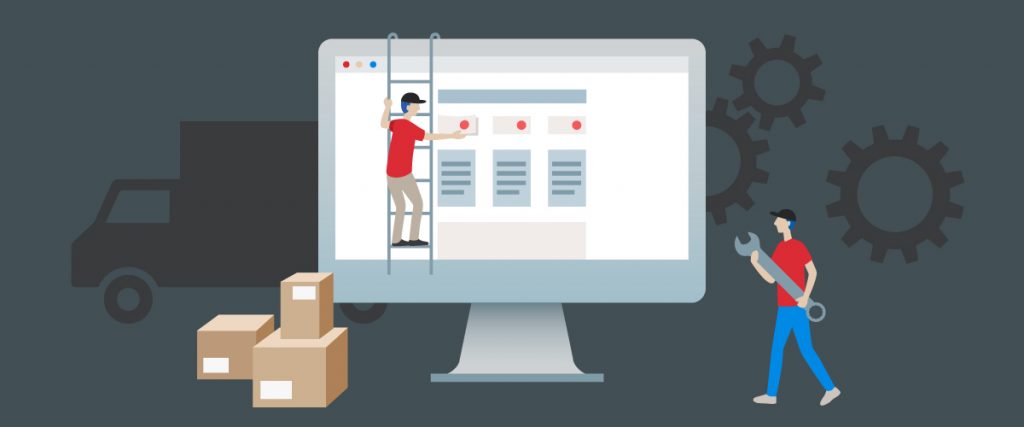 Check your website
Year over year trends shows that more purchases are made on mobile devices than computers. It's a good idea to see how your website works when viewed on a phone or tablet. Can your customers easily make a purchase on it with their phones?
Google offers a quick and easy evaluation of your retail website whether you sell online or in-store.
In addition, make sure your site is loading quickly. Walmart found that every second they cut off their load time resulted in a 2% increase in conversions!
Finally, customers crave clarity. A clear return policy, accurate product descriptions and transparency on shipping times will make transactions smoother for all.
Know your holiday shipping deadlines
Prepare for sales to pick up early. While many shoppers wait until the last minute to buy gifts, the majority of online purchases happen early in the season (this can even be a week or two before Black Friday). With the pandemic causing carrier delays and an increase in online shopping this will likely start even earlier!
Get your shipments in before the holiday carrier deadlines. We are still waiting for our partner carriers to share their recommended holiday shipping deadlines. As soon as we have these deadlines we'll be updating our blog so be sure to check back.
Check your inventory and supplies
Know your bestsellers. Stock inventory on popular items so that you can prepare. Stock up on packaging materials to get you through the holiday season and avoid last-minute rushes. You can buy packaging supplies on Chit Chats Supplies, our online store.
If you're a Chit Chats customer, preset your common package weights and dimensions in your account. Presets help you prepare shipments quickly and easily, and can be set up in just four clicks.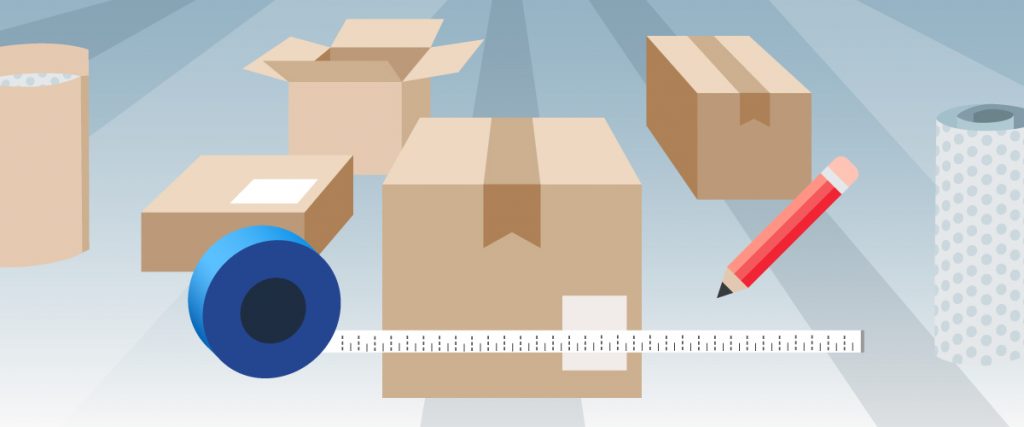 Prepare your shipments
Our branches (and those of every shipping provider!) become busier during the holidays. Dropping off packages earlier in the day can help you avoid crowds. Make sure all labels are easily readable and that your packaging is in good condition and the right size. Read more about our packaging and labeling tips to ensure your shipments get where they need to go.
If you're a Chit Chat's user, don't forget to create batches when dropping off multiple shipments. We'd also recommend connecting your Amazon, eBay, Etsy, ShipStation, or Shopify stores with your Chit Chats account to make adding shipments easier.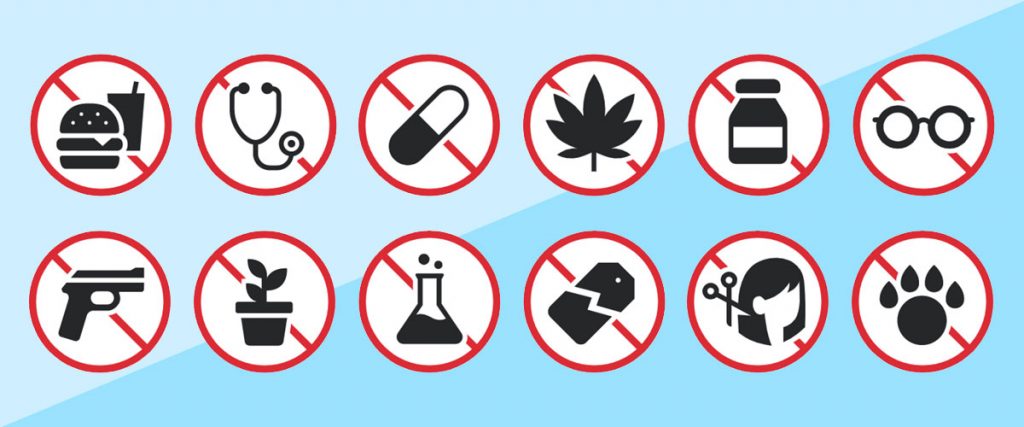 Compliance: Don't ship your cookies
Holidays usually means an abundance of chocolate, cookies and candy, but remember that most carriers will have tight restrictions on shipping food. Food of any kind cannot be shipped with Chit Chats when shipping to the U.S. or internationally.
Need a refresher on what can and cannot be shipped? Review our prohibited items and the Shipment Compliance Declaration.
Consider Opting for Insurance
More orders are always fantastic, but higher shipping volumes can also lead to more opportunities for an unexpected shipping update. Prior to shipping any of your packages, consider purchasing Chit Chat Insurance or opting for a postage option that includes some coverage from the carrier. Depending on what insurance your package falls under, you will be compensated for the value of the eligible shipment should a package go missing or arrive damaged.
During the holidays, the possibility of items arriving damaged or getting lost in transit can be slightly higher than the rest of the year. Come January, stores will be fielding requests for refunds for undelivered packages. Purchasing insurance is an extra layer of protection and peace of mind for sellers who cannot afford to pay out for circumstances beyond their control.
It is also important to communicate that this time of the year, coupled with COVID-19 restrictions, is associated with longer delivery times. So while your package may have entered into the standard waiting period for filing a claim, consider waiting an extra 14 days before filing a claim. This will help give your shipment more time for delivery in the case there is an extended delay. Also, please note that in the event that your package is delivered while the insurer is reviewing your claim, it may not be honored. 
Get started right away
It's never too early to start prepping for the holiday season. The coming months will be busy for everyone but a little organization and with Chit Chats to help, it can be the best holiday season yet!
If you have any questions, contact us or dive into our Help & Support to find useful resources for making the most of our services.
Start saving with Chit Chats today
No hidden monthly fees. Unbeatable prices. 20 million parcels delivered.