Update May 6
Transit times for shipments departing from and bound to Western Canada are improving, however, clients should continue to expect delays of 1-2 business days.
We recommend that clients continue to make arrangements to ship time sensitive packages earlier whenever possible to accommodate for the additional transit time. If your shipment is already in route, please note that our support team will not have further updates on the expected delivery date of your shipment.
Update Apr 21
At this time, we are monitoring delays for Canadian shipments departing from and bound to Western Canada. These delays have been caused by a number of factors including the recent inclement weather, and staffing shortages due to COVID-19. For the time being, clients should continue to expect delays of 2-3 business days.
Please also be advised that the most up to date information about the status of your shipment will be available on your tracking page. We appreciate your understanding as we work to deliver you the best service possible.
Our client support agents do not have any additional information than what is shown on the tracking pages.

The Chit Chats Team
As always delivery times are estimated and not guaranteed. Communication is key! Let your customers know that packages are seeing delays. Find the most up-to-date details directly on our partner carrier's website linked below.
Partner Carriers
Update May 11: As of Friday May 13, 2022, USPS will suspend the acceptance of select services including First Class Package International and Priority Mail International to China and New Zealand until further notice due to service impacts related to the COVID-19 pandemic. We will continue to monitor the situation, and provide updates as they become available.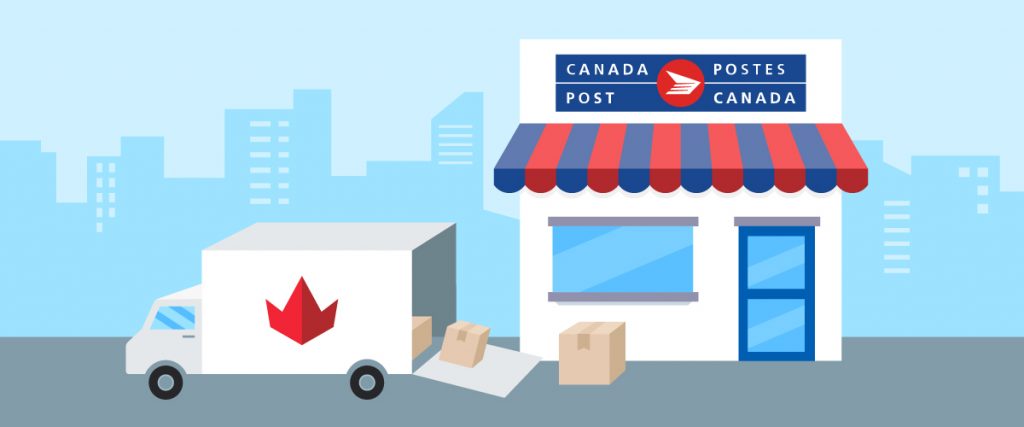 Update Apr 25: Canada Post has suspended the delivery of shipments to Winnipeg, Manitoba due to inclement weather and flooding. Delivery will resume once conditions improve and it's safe to do so.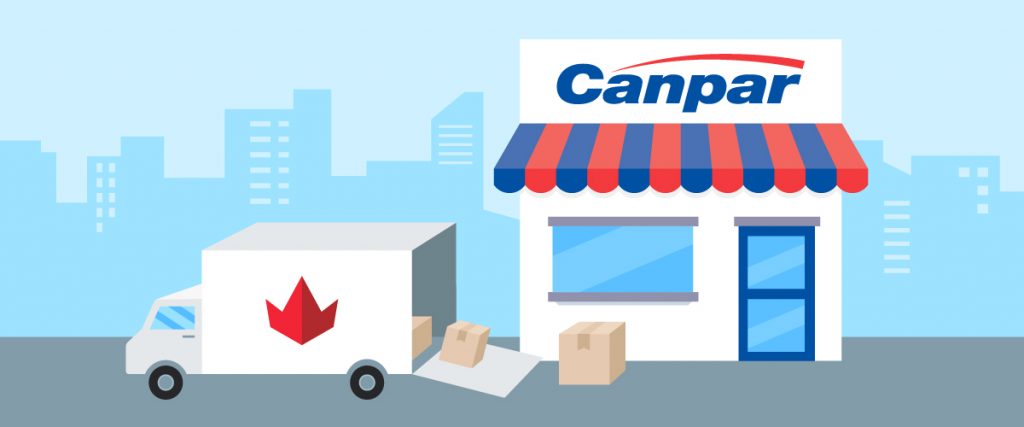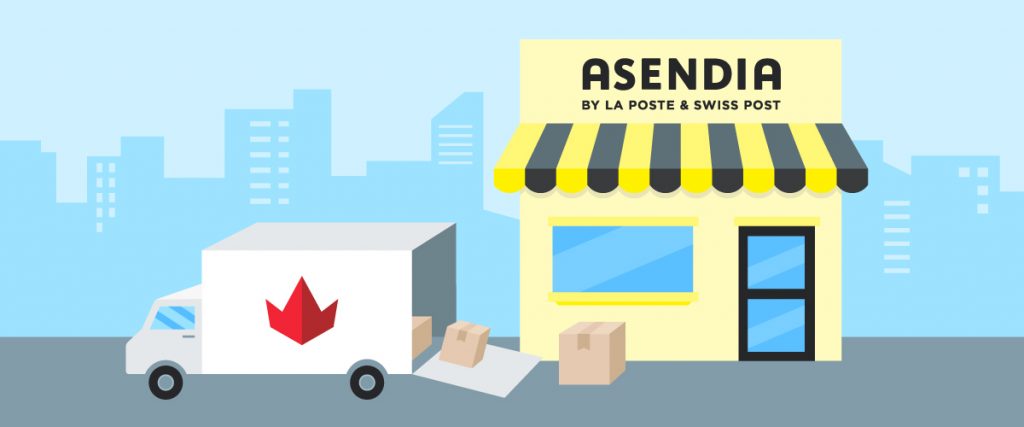 Update Mar 2: Daily operations are impacted in the particular states of Queensland and New South Wales, due to severe storms, heavy rain and flooding across the country.
International Postal Authorities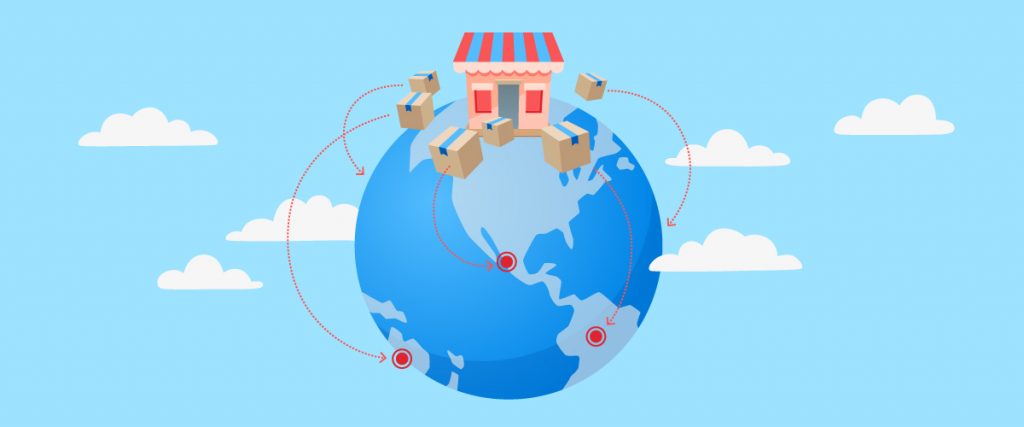 International shipments are handed off to the destination country's postal authority for final mile delivery to your customers. Due to COVID-19, many countries are experiencing delays in the processing and delivery of international inbound mail.
The following countries have suspended mail services:
Afghanistan
Australia
Bhutan
Brunei
Chad
Central African Republic
Cuba
Guadeloupe
Laos
Liberia
Libya
Mongolia
New Zealand
Papua New Guinea
Russia
Samoa
Solomon Islands
South Sudan
Syria
Timor-Leste
Turkmenistan
Yemen