It's incredible to see how far technology has come over the last decade – almost every industry in business today is impacted by it and its importance is only accelerating from here. Chit Chats' mission is to help Canadian entrepreneurs live their dreams. This is why our focus continues to be around helping ecommerce businesses grow. We are consistently launching new services, and a significant component of this includes the shipping technology that we are designing and developing in-house.
Innovation has been a mainstay of our 21-year journey, and year-over-year it has become increasingly more apparent. We are fully committed to providing low-cost shipping solutions to help Canadian entrepreneurs compete on the global stage. We have come so far over the last two decades, and we feel as though we're just getting started.
To discover how Chit Chats can benefit your company firsthand, sign up now to get $5 off your first shipment and put our shipping technology to the test!
Shipping Technology Q4 Deliveries
Over the last two months, we have been busy rolling out new shipping solutions to coincide with the busy holiday season. These include Chit Chats return labels, Chit Chats Collect + Lockers, Chit Chats Slim, and Chit Chats Select.
Chit Chats Return Labels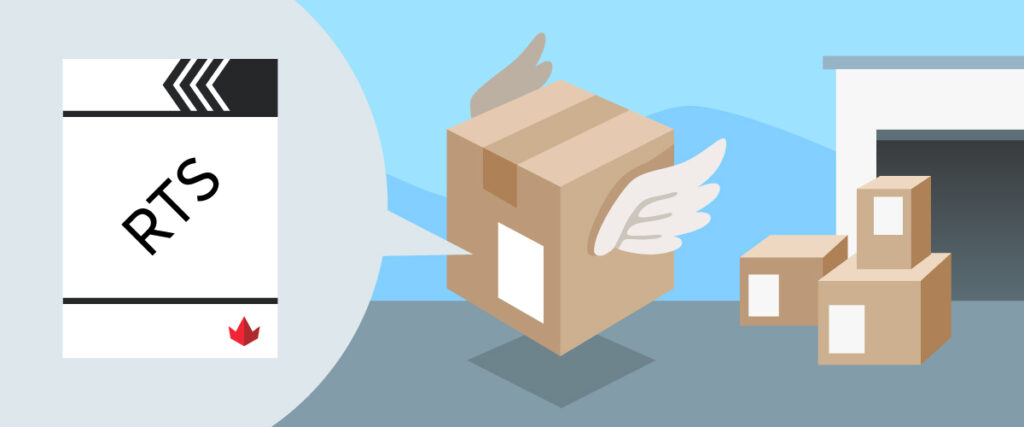 In early October we proudly launched our return labels feature, allowing our members and their customers to save time in dealing with returns. These labels can either be printed off to be included in a shipment or they can be easily shared digitally with customers.

For more information about our return labels, please see this article and this support page.
Chit Chats Collect + Lockers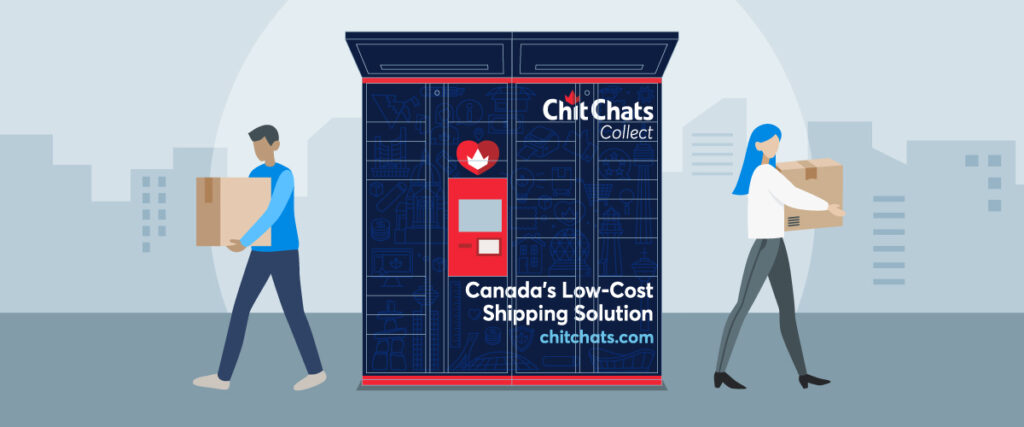 In late October, Chit Chats Collect went live for our members to embrace. Then, earlier this month in December, Lockers made their official debut to enhance our Collect service.
Collect provides the means for our members to save big on shipments between Ontario and British Columbia. Savings compared to our Canada Tracked – National service can be exponential for shipments going from Ontario to BC and vice versa.
Shipments sent through our Collect service are picked up directly by our member's buyers via our Lockers, so the two go hand-in-hand beautifully. Discover some key benefits of using Collect, and see if the service is a good fit for your business needs.
Learn more about Collect and Lockers, or dive into some helpful information for picking up Collect shipments and obtaining shipments from a Locker.
Chit Chats Slim and Select
In late November we ambitiously debuted both our Slim and Select services.

Slim provides the ability to ship lightweight thick envelope packages, ideal for products such as jewelry, cards, stickers, and many others similar to these.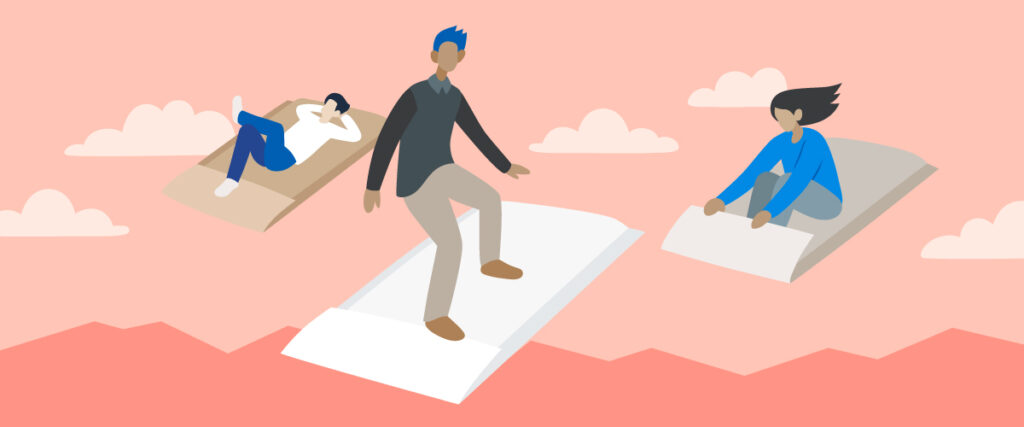 Savings can be up to 15% lower than our Canada Tracked option, and shipments are partially tracked, so they are acknowledged by Etsy and other ecommerce platforms thanks to our acceptance scan.
Select launched a week after Slim – is currently available to our members in Ontario, British Columbia, and Alberta. We plan to bring Chit Chats Select to Quebec and Atlantic Canada in the new year!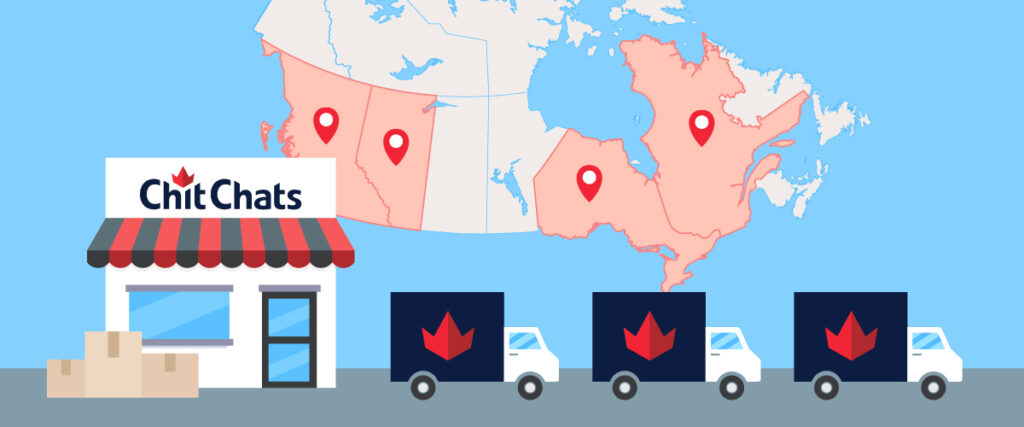 This cost-effective service is ideal for larger packages and can be used to reach recipients in the provinces of BC, Alberta, Ontario, and Quebec. Shipments are fully tracked and optional low-cost Chit Chats insurance can also be purchased.
To get more informative details regarding these two new shipping services – visit our What is Chit Chats Slim? and our What is Chit Chats Select? support pages.
Thanks To Our Members For An Amazing 2022
We are so blessed and honoured to work with such incredible ecommerce entrepreneurs across Canada, and we love hearing stories from our members on how our traditional and new services are benefiting their businesses.
2022 has been an incredible year and we can't wait to see how 2023 unfolds in the months ahead. Everything we do at Chit Chats is to help our members live their dreams, and our mission passionately drives us forward each and every day.

Join forces with Chit Chats and get $5 in account credit upon signing up. We look forward to serving you, taking good care of your shipments, and being part of your exciting journey going forward. Also, happy holidays to you and your family, and all of the very best in the new year!