We greatly support all ecommerce entrepreneurs from across Canada! Today we want to spotlight those who ship any type of back-to-school or classroom-related products to their customers.
Don't sell back-to-school products specifically? Even if your ecommerce store doesn't focus specifically on back-to-school products, you can still do some clever marketing to parents and grandparents who are buying for their kids and grandkids.
For example, if you sell necklaces or bracelets, chances are that some have been purchased as back-to-school gifts for students. Leverage this knowledge and get your fair share of the money that's now being spent by positioning your products as back-to-school presents. Create social posts, blog articles, email campaigns, and back-to-school content for any other marketing channels you use to drive sales.
Don't Forget About Teachers
Teachers are also a fantastic segment for marketing back-to-school products as they buy items that are relevant to their classrooms and curriculums. If you sell products that would appeal to teachers, then focus some of your marketing efforts on these wonderful people. You grow your sales numbers and they discover helpful items that their students would enjoy engaging with – a win-win situation!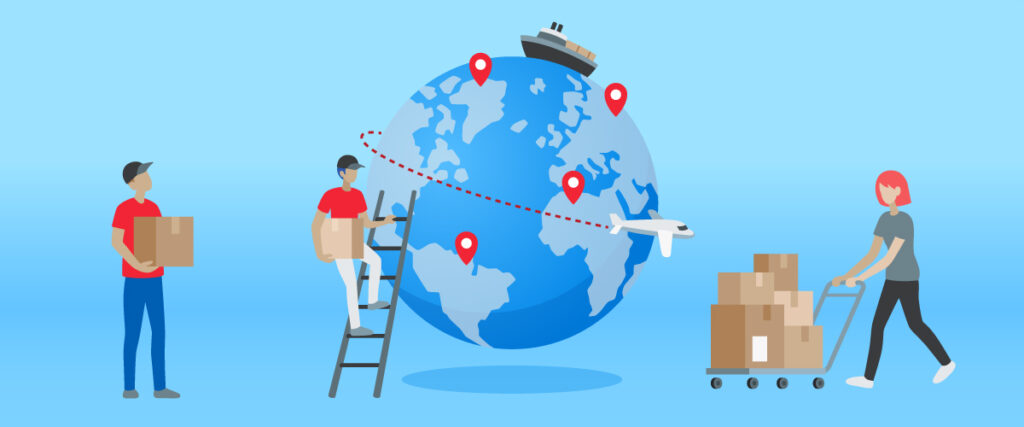 To ship back-to-school products or any others that you sell online, be sure to look at Chit Chats as a quality shipping alternative to national carriers. We have a simple-to-use platform so you can smoothly and conveniently ship to your customers, plus we have fantastic rates so you can cost-effectively move packages to destinations across the world. Sign up today and ship like a pro every time!
Most Popular Back to School Items for 2022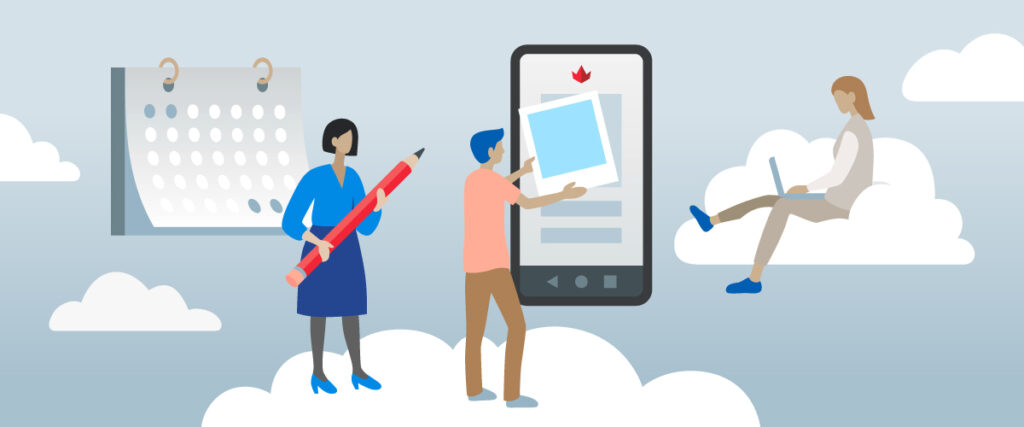 Technology has changed the game for students, but there are many traditional items that are still needed in the classroom – some of these include:
Clothes
Jewelry
Shoes
Notebooks
Pens and pencils
Crayons and markers
Erasers and whiteout/correction tape
Pencil cases
Pencil sharpeners
Highlighters
2022-2023 planners
Locker organizers
Locks (for lockers and storage units)
Lunch boxes/bags
Water bottles
Binders
Tablets and accessories
Laptops and mouse pads/mice
Headphones
Printers
Whiteboards
Compass sets
Glue
Scissors
Sticky notes
Backpacks
Hand sanitizer
For those into tech, here's a good article on back-to-school picks for 2022.
Tips for Parents

With your kids going back to school and being out of the home more often during weekdays, it can be both a stressful and a positive time for you as a parent. The rush to buy supplies for your student children is on, but don't let the hype get to you. Remember that you can always purchase items throughout the school term.
New shoes and clothes are likely at the top of your kids' back-to-school lists, so you may want to start there. You want them to feel confident and comfortable heading into a new grade, so setting them up for success is important. Talk with them to learn about their needs and wants, and see what makes sense to buy right away and what can maybe wait until a later date.
If you want certain school items for their very first day, then start ordering early to ensure shipments can get to your home on time. Be sure to look at the estimated shipping time frame and if possible, give yourself a buffer of a few days in case there are delays.
Find out what supplies your kids' school will provide and what you're responsible for as a parent. This can change from year-to-year depending on a school's budget. If you haven't been informed about back-to-school items needed, be sure to touch base with those who are in the know at your child's school(s).
School Products That We Can't Ship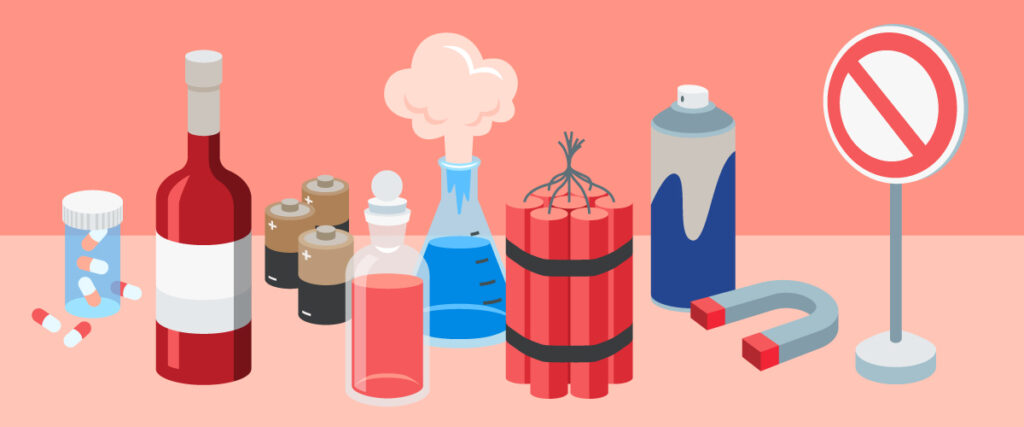 We are able to ship many school-related items, but there are some that we can't for regulation reasons – keep these in mind.
What can't be shipped to the U.S. with Chit Chats:
Items valued at more than $800 U.S. dollars to one U.S. address

Items valued at more than $300 U.S. dollars need to be accompanied by a sales invoice

Any product that's flammable
Glasses and eyewear – both prescription and non-prescription
Hearing aids or hearing aid accessories
Products that contain lithium and other rechargeable batteries
Lead paint
Products with safety issues/alerts
Knockoffs or products that have copyright violations
For more information, please visit our prohibited items page and our shipment compliance declaration page.
Chit Chats Makes Shipping Virtually Effortless
Shipping products should be easy and straightforward to do, and that's how we have designed and developed the Chit Chats platform. Add this to our amazing team who genuinely care about our clients and their packages, and do everything in our control to make sure your shipments are consistently delivered as expected.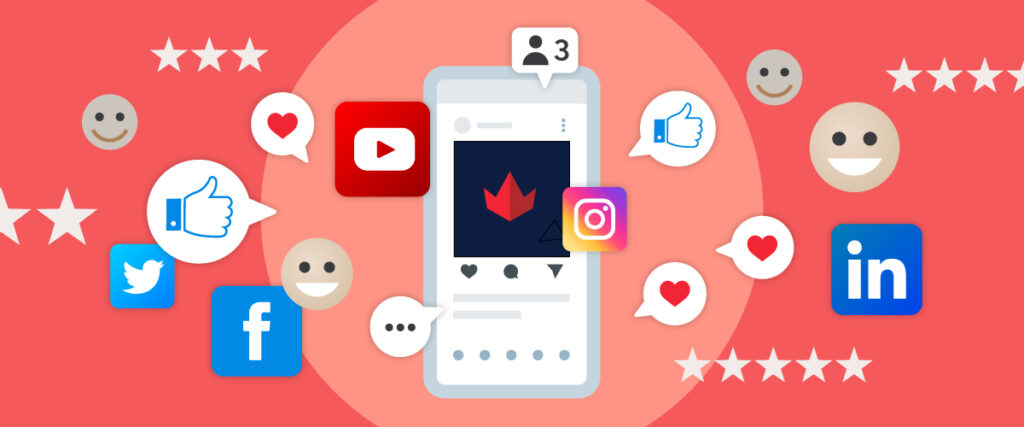 You're in good hands when you ship with Chit Chats – be sure to sign up for an account. And after your first shipment, mention us @chitchatscanada on Facebook, Instagram, Twitter, or LinkedIn so we can give you some social media love!