The topic of free shipping offers to ecommerce customers is becoming increasingly more relevant as online shopping continues to evolve and grow.
Chit Chats provides cost-effective shipping options across Canada, the U.S., and internationally. The savings provide opportunities for your business to offer free shipping, thereby investing in positive customer experiences to attract repeat orders.
Here are three interesting free shipping insights to keep in mind:
Almost half of online shoppers abandon their purchases if they get to the checkout page and see that free shipping isn't an option.
Order dollar value is almost a third higher if free shipping is included.
Free shipping is a top consideration for making an online purchase.
If you decide to offer free shipping in any capacity, be sure to market the incentive to your customers, leads, and prospects through all of the marketing channels you have available. That may mean across your website, ecommerce store, social media, email, blog, ads, etc.
Offering free shipping to your ecommerce customers can pay huge dividends for your business. Here are five strategic ways to make free shipping a part of your overall marketing strategy.
1. Free Shipping on Orders That Are At Least $X
This is a solid incentive that you can run all the time if it makes financial sense for your business.
We recommend experimenting on a monthly or quarterly basis to see what order dollar value maximizes your revenue and profit numbers.
2. Free Shipping on Orders That Have At Least X Products
Looking to increase your customer's average items per order? One way of accomplishing this goal is to offer free shipping on a minimum number of products.
So if you set a minimum of three, for example, after a customer adds the first product to their cart, use a popup window or some sort of visible alert that communicates adding two more products makes their order eligible for free shipping.
3. Free Shipping For One Day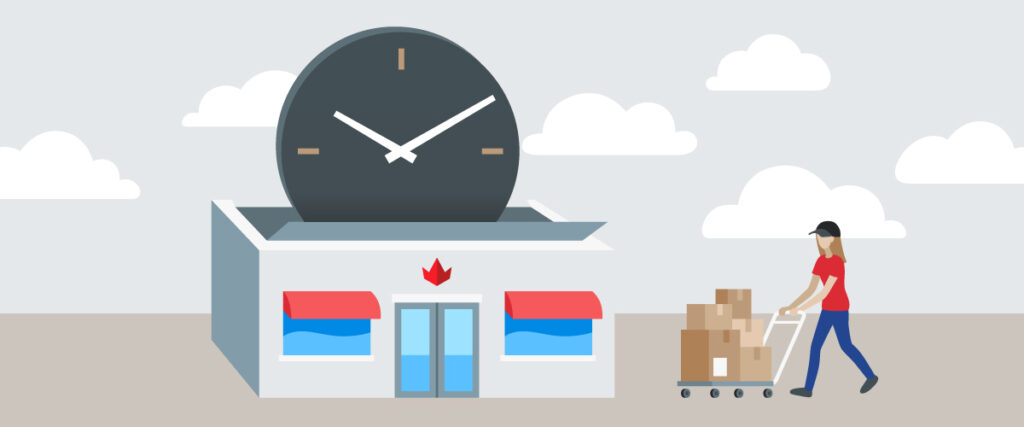 Using a time constraint for free shipping is a way to drive new sales quickly.
Do your sales tend to be slower on Mondays? Then pick an upcoming Monday and provide free shipping to see how it affects your revenue. You can also add on a requirement such as either #1 or #2 above since a small order of just $5 could mean a loss for your business.
4. Free Shipping For First-Time Customers
Do you strive to increase your overall customer count? If so, allowing first-time customers to get free shipping may help.
After this initial incentive, your goal will be to nurture these new customers so that they make repeat purchases and become valuable buyers over time. You may want to require that #1 or #2 above is also required, unless you're willing to take on some short-term losses with longer-term goals in mind.
A good way to go about this is to segment off website signups who have never made a purchase from your business, and send an email to them with a free shipping code. Setting a time constraint is also ideal, so the code is only valid until a certain day.
5. Free Shipping For Customers Who Engage on Your Social Channels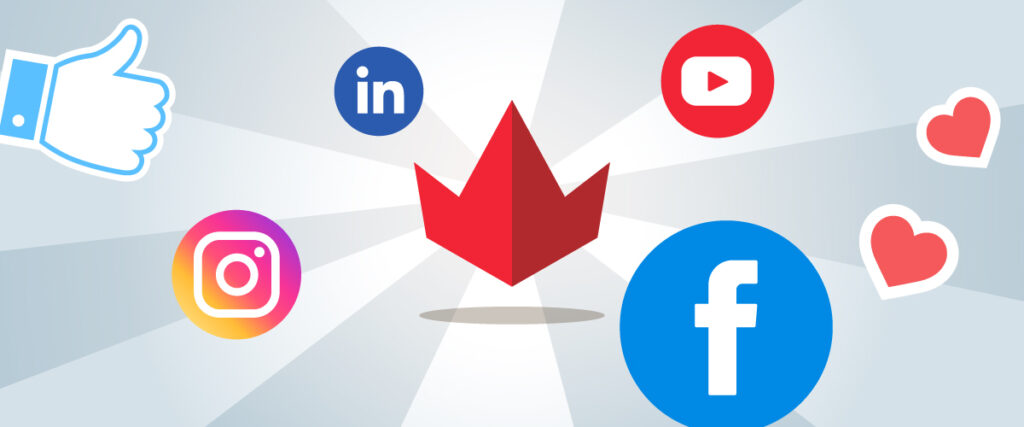 Is your Instagram account or another social media profile going stale and you need more engagement? Then you can create a post and communicate that anyone who likes and comments with their favourite product in your store will receive a free shipping code via a DM.
You can also create a social ad campaign to reach more potential customers and require an account follow and a like on the post to qualify, then DM them a free shipping code.
Banch Marketing provides compelling lead generation solutions if you're looking to do digital advertising.
Find Your Sweet Spot with Free Shipping
Free shipping may or may not be feasible for your business depending on your margins, but it can be worth playing around with. You may need to slightly increase the pricing of your products to make free shipping possible. It's all a numbers game and it will take some trial and error to discover what works and when.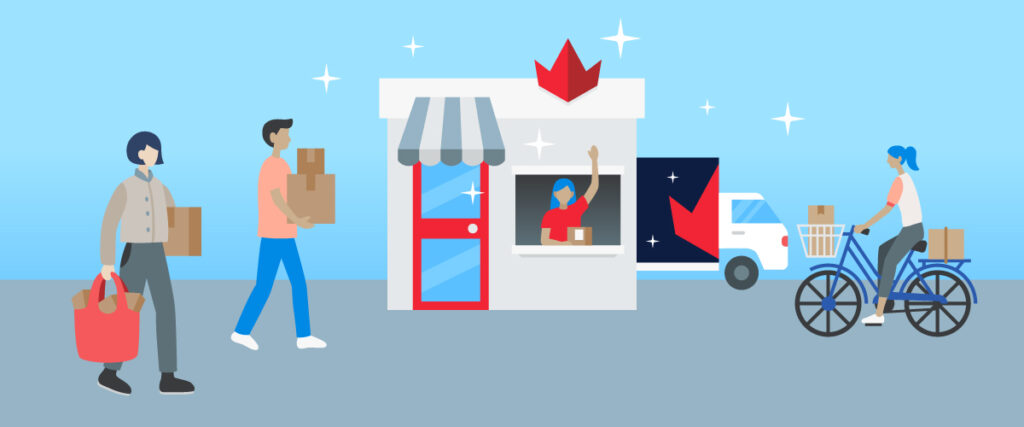 Be sure to get a Chit Chats account to gain access to our simple-to-use platform to ship smoothly and in a stress-free way. Our service will also save you money on shipping costs so you're well positioned to offer free shipping to your customers, or reinvest in your business in other ways.