Happy Saint-Jean-Baptiste Day to our clients in the Quebec region and francophones all across Canada! Our Quebec locations will close as our teams observe the holiday. However, we'll be open for the day in each of our other Chit Chats regions. Read on for all the details on our hours and processing.
Thursday, June 23
---
All locations are open with regular hours
Regular pickup schedule
Processing notes for the shipments processed in the Quebec region:
Canada & International
US
Quebec & Ottawa
(Thu, Jun 23 Shipments)
Mon, Jun 27
Fri, June 24
Atlantic Canada
(Wed, Jun 22 Shipments)
Mon Jun 27
Mon, Jun 27
---
Friday, June 24
Saint-Jean-Baptiste Day ⚜
---
All locations are open, except those in the Quebec region
Regular pickup schedule in all regions except Quebec
Quebec Region
Processing notes
All shipments received in Ottawa will be processed through our Saint-Laurent hub on Mon, Jun 27
Expect delays to tracking for Chit Chats Canada Tracked shipments destined for Quebec as Canada Post closes to observe the holiday.
---
Monday, June 27
---
Back to regular business hours for all locations and regions
Regular pickup schedule resumes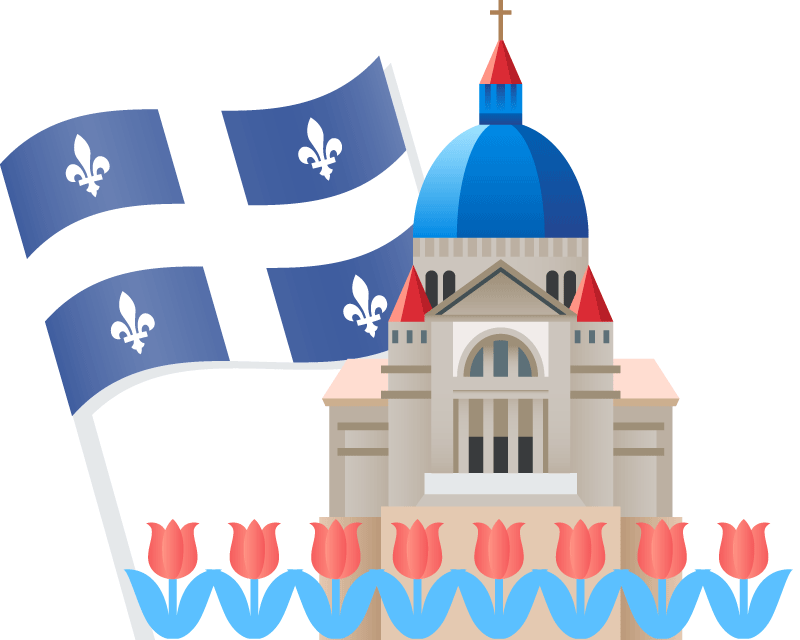 ---
Wishing all of our clients who celebrate a joyful holiday!