Our monthly round up is here.
Find all the latest updates, new features and improvements we made for January.
New Features and Updates
Now available for your thick envelopes and in all Chit Chats regions!
Reach customers in British Columbia, Alberta, Ontario, Atlantic Canada and Quebec for less!
Interested testers can now integrate their Squarespace stores to access our discounted shipping rates in just 7 easy steps.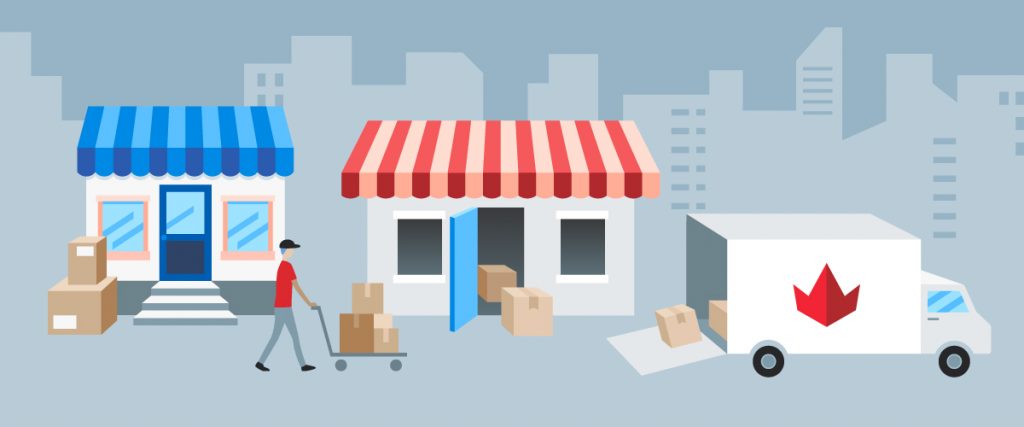 We've made our location pages easier to navigate with a search bar for postal codes and improved linking for getting more details on a branch.
Chit Chats Return Labels
We've added a confirmation step for return labels to help you differentiate these from outbound postage.

---
---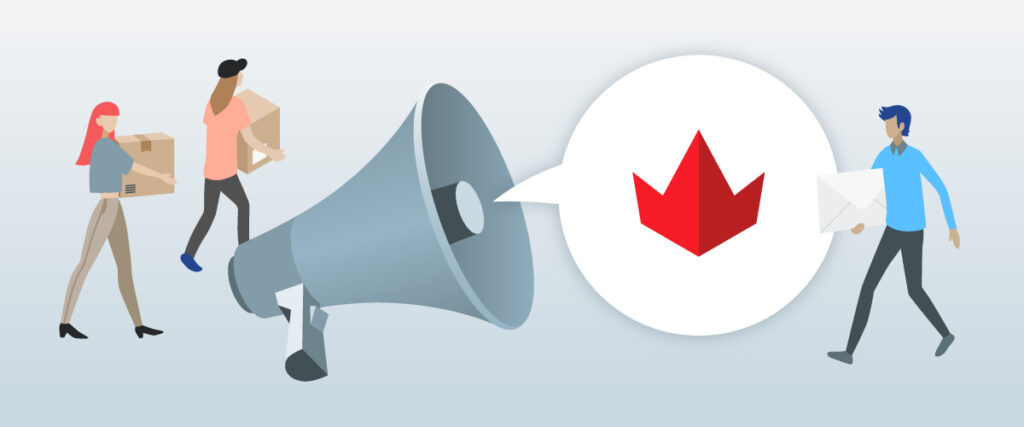 Service Updates
Rate increases take place each January. Read all the details to prepare your business.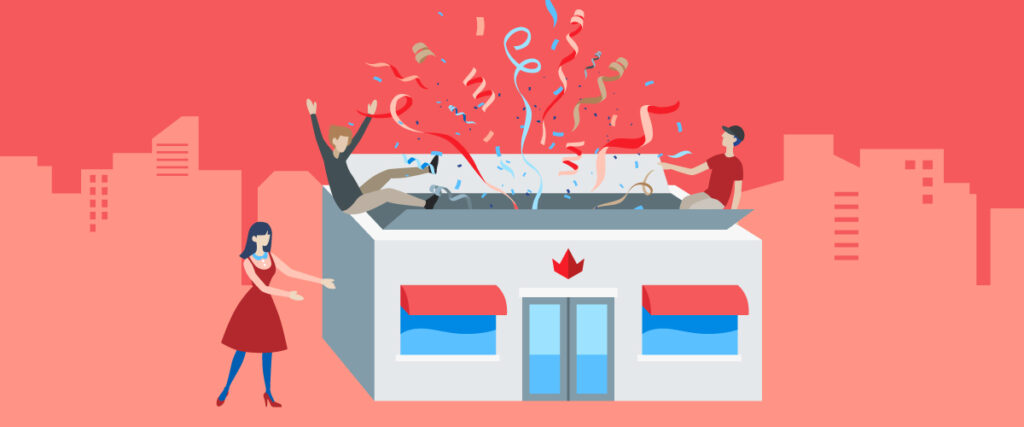 Location and Branch Updates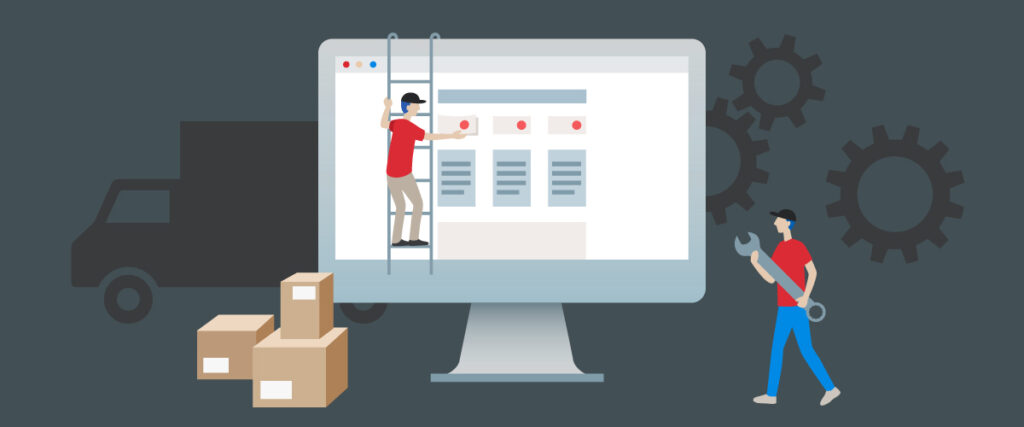 Bug Fixes
We've resolved issues with connecting Shopify stores and fulfilling orders. Visit our support page for help with troubleshooting.