What is a Canpar pickup?
A Canpar pickup is an available option to Chit Chats clients if you are unable to physically drop off shipments at a branch or drop spot. This can be easily scheduled right from your Chit Chats account.

We have partnered with Canpar to offer this convenient service. Canpar will pick up your prepared shipments right from your location for delivery to a Chit Chats hub. This is a great option if you have multiple packages to send and unable to drop them off to Chit Chats yourself.
How much does it cost?
Two things determine the cost of your Canpar pickup:
Compared to other first mile couriers this service saves you on average 44%.
For example, a client in Alexandria, Ontario shipping a 5 lb consolidated box saves 46%:
Chit Chats Canpar pickup $9.85 versus
First-mile courier $18.25
Another client in Kamloops, BC ships a 6 lb consolidated box and saves 60%:
Chit Chats Canpar pickup $9.50 versus
First-mile courier $23.75
Depending on how many shipments you have this can average out to adding only $1 to each of your orders.
What does consolidation mean?
Consolidation simply means to take your individual shipments and put them all into one larger box. By doing this, you pay one pickup fee for the consolidated shipment. Consolidation helps you save money when shipping multiple shipments to a Chit Chats hub.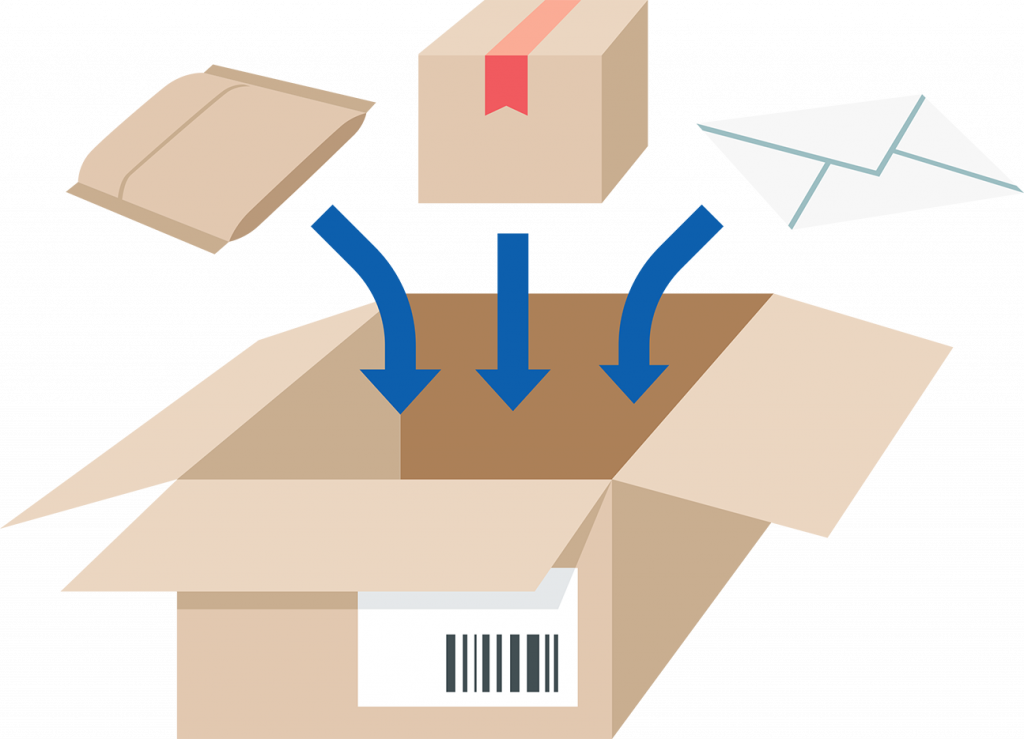 How long does it take to get to Chit Chats?
Depending on your location it can take between 1-3 business days from when your shipment is picked up. You can follow the transit of your shipment by using the Canpar tracking number provided when you schedule your pickup.
How do I schedule a pickup?
You can also find written detailed instructions on how to schedule your pickup here.
Confirm your pickup address

By default, this is the address saved in your Chit Chats account. You have the option to edit this address or leave special instructions for your pickup driver.

Select a pickup date

All available pickup dates will appear. Weekend pickups are unavailable.
Same day pickups are only available in some areas.

Enter the details (weight & dimensions) for your consolidated shipment(s)

Be sure to accurately weigh and measure your shipments after consolidating.
If you have more than one consolidated shipment, click "Add another piece" and enter the details of that shipment as well.

Pay for your pickup and print your labels

Once you are ready to schedule, confirm the details of your pickup and click 'Pay and print labels'. If you wish to complete your request at another time, your progress will be saved.
Make sure your consolidated shipment is properly labelled and ready before your scheduled pickup.
Take advantage of this service today as many of us may be limited to leaving our homes. If you need further assistance or have questions, reach out to our support team.