Our monthly roundup is here.
Catch up on everything that happened in the month of October. Find updates about our fulfillment services along with the latest new features and bug fixes.
New Features and Updates
Editing Shipments Beta Testing
Edit shipment items when you import your shipments
This is a new feature that is currently in beta testing, if you are interested in testing and sharing your feedback contact us
Quarterly Feedback Survey
Thanks to everyone who shared feedback through our quarterly survey. We value your comments so that we can continue to provide a great experience and competitive rates.
Our improvements are fueled from hearing your suggestions and feedback.
---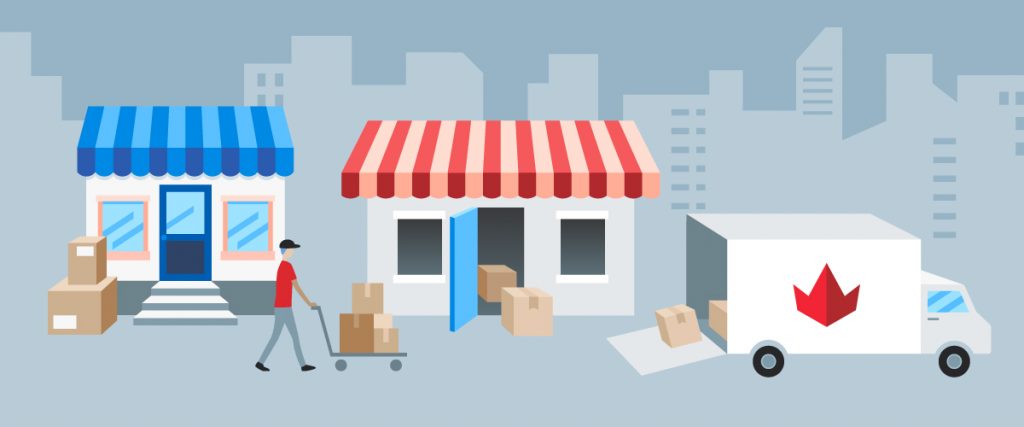 Location and Branch Updates
Mon, Nov 13 will be observed for Remembrance Day

All branches and drop spots will be closed

Veterans Day falls on Nov 11 so there may be tracking delays as this is an observed holiday in the U.S.
Tue, Oct 31 is the last day to drop off shipments at the Beloeil, Joliette & Drummondville drop spots
---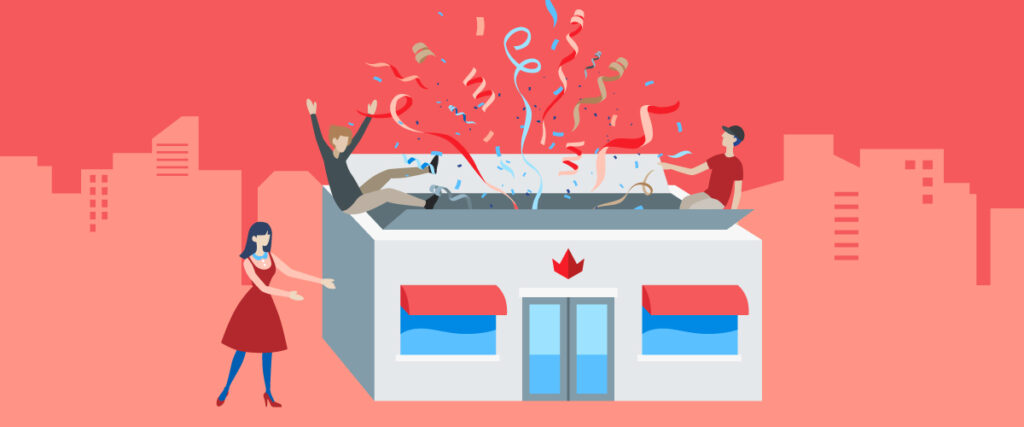 ---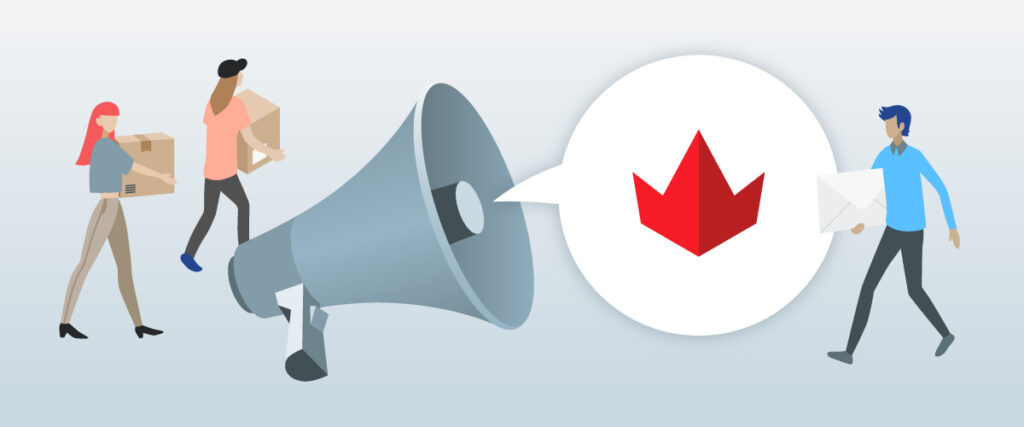 Service Updates
Chit Chats Fulfillment
Need help with your operations and want to free up your time? Learn how our personalized fulfillment services can help your business today!
USPS International Postage
To access USPS international postage rates an HS code is required
EU countries for USPS international postage are available once again
HS Codes
HS codes are also required if shipping to a military (APO/FPO) or U.S. territory with USPS postage
HS codes must be a minimum of 6 digits. Tools for looking up an HS code:
Customs Tax Reference Numbers
IOSS, VAT or other customs tax reference numbers must follow the correct format
Find resources on our blog or support library on how to format these customs numbers
Peak Surcharge
Temporary surcharges go into effect Nov 15-Jan 15
$0.15/shipment for the following postage

Chit Chats US Edge
Chit Chats US Select
Chit Chats Canada Tracked
Chit Chats Select
---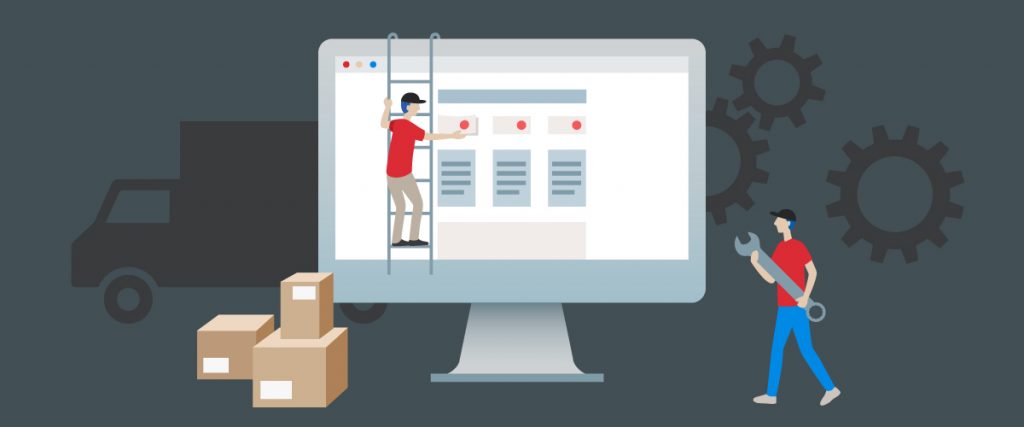 Bug Fixes
Resolved: Issues with USPS international postage printing incorrectly
Resolved: Purchasing postage for U.S. territories and APO addresses
Resolved: Error with shipments missing an HS code. After importing shipments HS codes can be manually added to the shipment.