Have you prepared your online store for the May long weekend? Please note that our branches will close in observation of Victoria Day on Monday, May 23. Make sure to read on about our operating hours to prepare your shipments ahead of the long weekend.
And don't forget that on Monday, May 30, our partner carriers and neighbours to the south will celebrate the U.S. Memorial Day holiday. All Chit Chats locations will be open on Memorial Day but you may expect to see minor delays to tracking for your U.S. bound shipments as our partner carriers recognize this postal holiday.
Friday, May 20
---
All locations are open with regular hours
Regular pickup schedule
Processing Notes
All regions:

USPS & U.S. Tracked shipments received will be handed to USPS Sat, May 21
Canada Tracked shipments received will be processed Tue, May 24

Atlantic Canada: All received shipments will be processed Tue, May 24
---
---
Sunday, May 22
---
Branches with regular Sunday hours will be open
Regular drop spot hours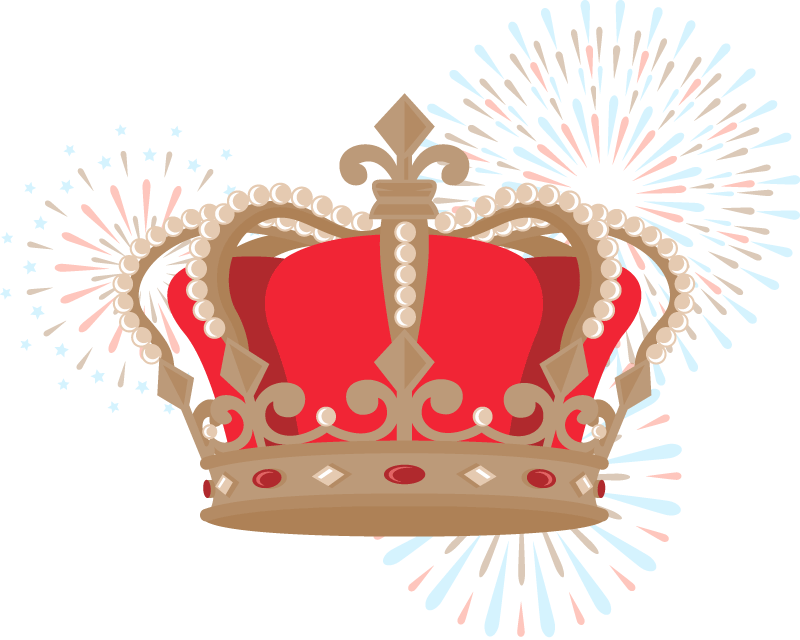 ---
Monday, May 23
Victoria Day 👑
---
All branches closed
All drop spots will close except those with special hours
No pickups will be scheduled
Vancouver after-hours drop box will be checked Tue, May 24
---
Tuesday, May 24
---
Back to regular business hours for all locations
Regular pickup schedule resumes
---
We hope you have the opportunity to get out and celebrate safely this Victoria Day!