Updated July 3
For the latest on the precautions we are taking to keep you and our staff safe, please see our Updates Regarding COVID-19.
In the interest of the health and safety of our staff, clients and partners we anticipate changes to our operating hours as we heed the recommendations of the Public Health Agency of Canada. As the situation rapidly evolves, we will update all the information about our locations and operating hours as soon as it becomes available. Please continue to monitor this post for the latest details.
Due to COVID-19, delivery times can be expected to be delayed especially services to international countries.
Drop Spots
The following drop spots are temporarily closed.
Our hub drop spot will have revised hours of operation:
Atlantic Screen Printing – atlantic@chitchats.com

Monday to Wednesday 11:00 am – 4:00 pm (cut-off 4:00 pm)
Thursday closed
Friday 11:00 am – 4:00 pm (cut-off 4:00 pm)
Saturday & Sunday closed
Storefront is closed but shipments will still be accepted by our driver located on the premises: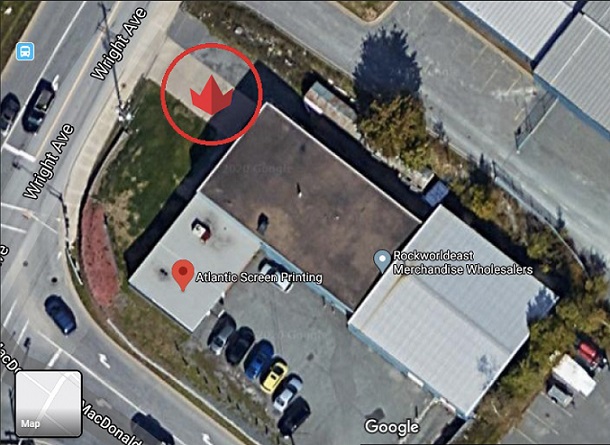 Maritime Bus Locations
All Maritime Bus locations are operating on a reduced schedule but are now resuming operations on Sundays. Click here to find the updated hours of operation for a specific location.
In the meantime, we recommend making use of the alternatives available for getting your shipments to us.
We're doing our best to help provide the highest level of service while doing our part to reduce the health impact for our community at large. We understand that given the situation you may have difficulty getting through over the phone so we recommend contacting our support team by email with any inquiries.