Si vous avez un rêve, vous êtes un entrepreneur.
Notre mission est d'aider les entrepreneurs à vivre leurs rêves. Quelle est votre mission?
Découvrez les postes vacant
Nos valeurs fondamentales
Voici les principales valeurs qui guident nos comportements et nous aident à atteindre nos objectifs.
Entraide
---
Nous dirigeons avec attention. Notre objectif est de nous entraider et de nous efforcer de faire de notre mieux en tant qu'équipe pour atteindre nos principaux objectifs.
Curiosité
---
Nous approchons chaque chose avec curiosité. Nous repoussons les limites et remettons en question le statu quo.
Enthousiaste
---
Nous célébrons l'énergie positive. Notre objectif est de créer une expérience formidable pour nos clients et pour nous-mêmes.
Nous nous SOUCIONS parce que nous aidons nos clients à vivre leurs rêves
Petite entreprise
People don't like to spend a lot for shipping...is what I've learned. As soon as it gets above a certain threshold, that's a deal breaker. When we discovered Chit Chats, it quite literally changed the game.

18 Waits

Daniel Torjam,

CEO/Founder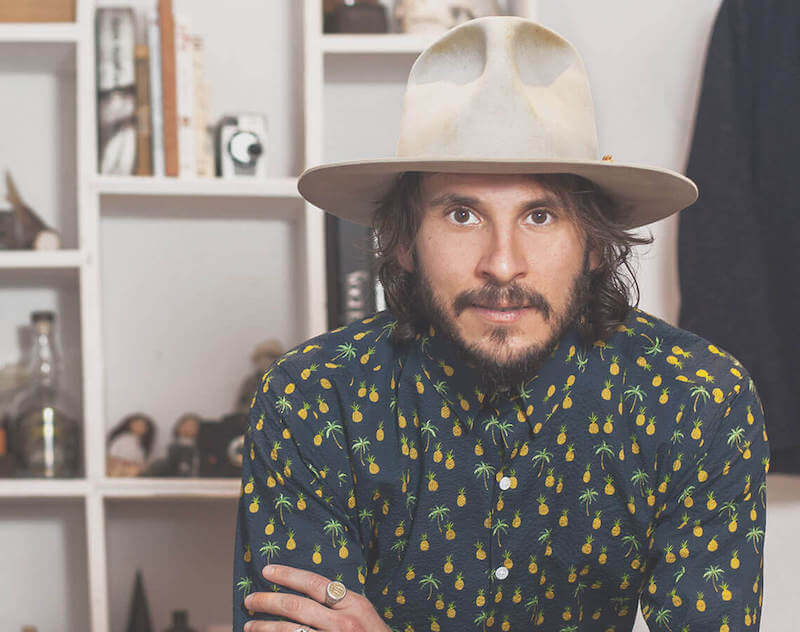 See how we've helped other clients live their dreams.
Nous restons CURIEUX en soutenant constamment les moyens de grandir
Construire une carrière chez Chit Chats est possible avec des opportunités de croissance, un coaching et une formation continus.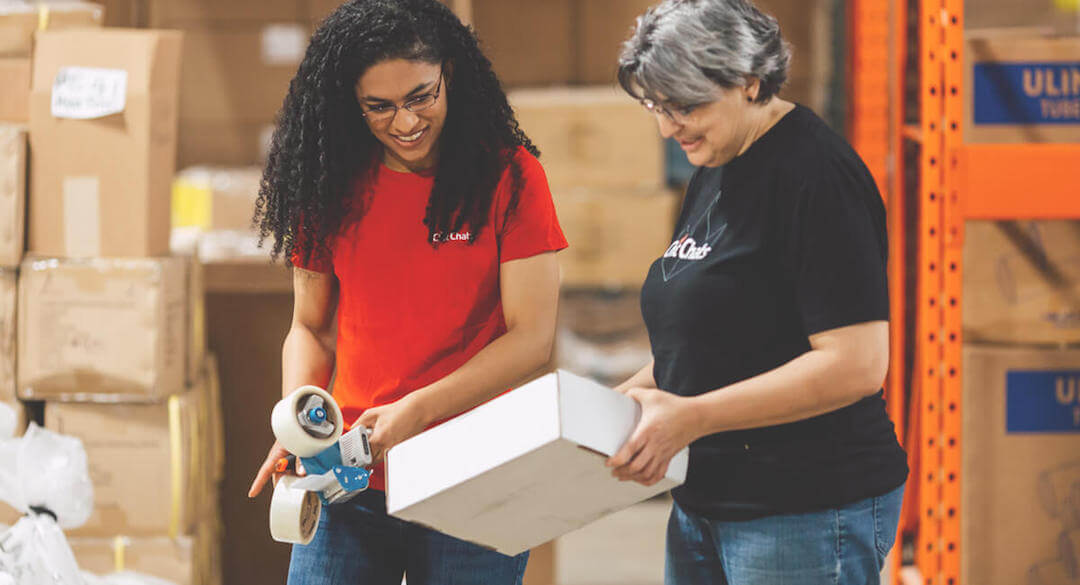 Nous sommes une équipe JOYEUSE qui aime s'amuser et célébrer les jalons avec notre personnel et nos clients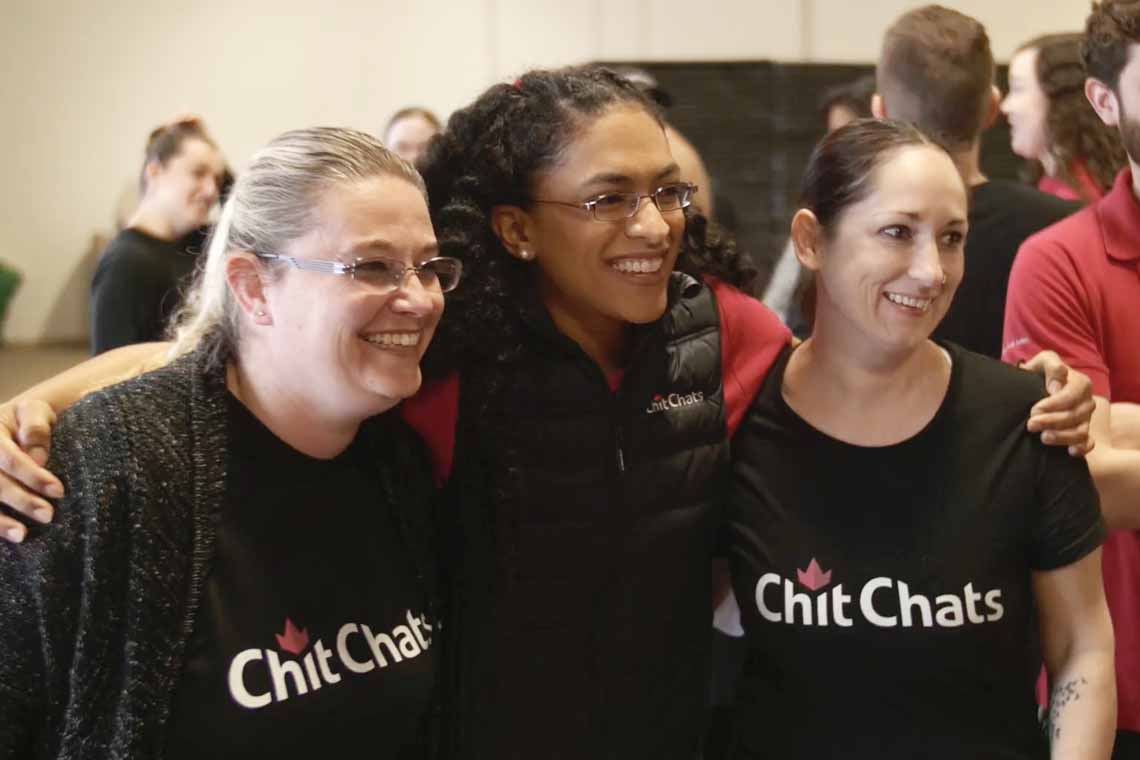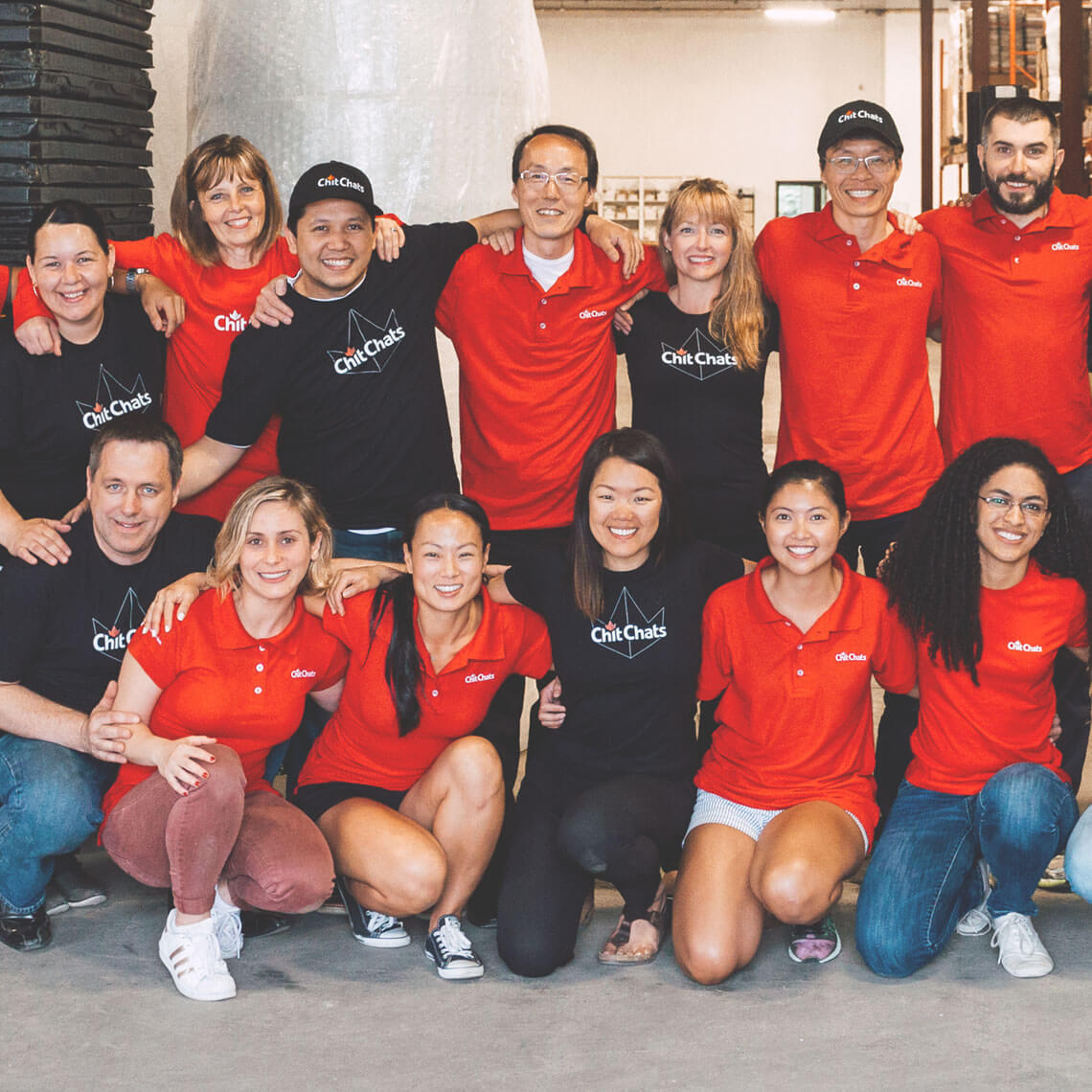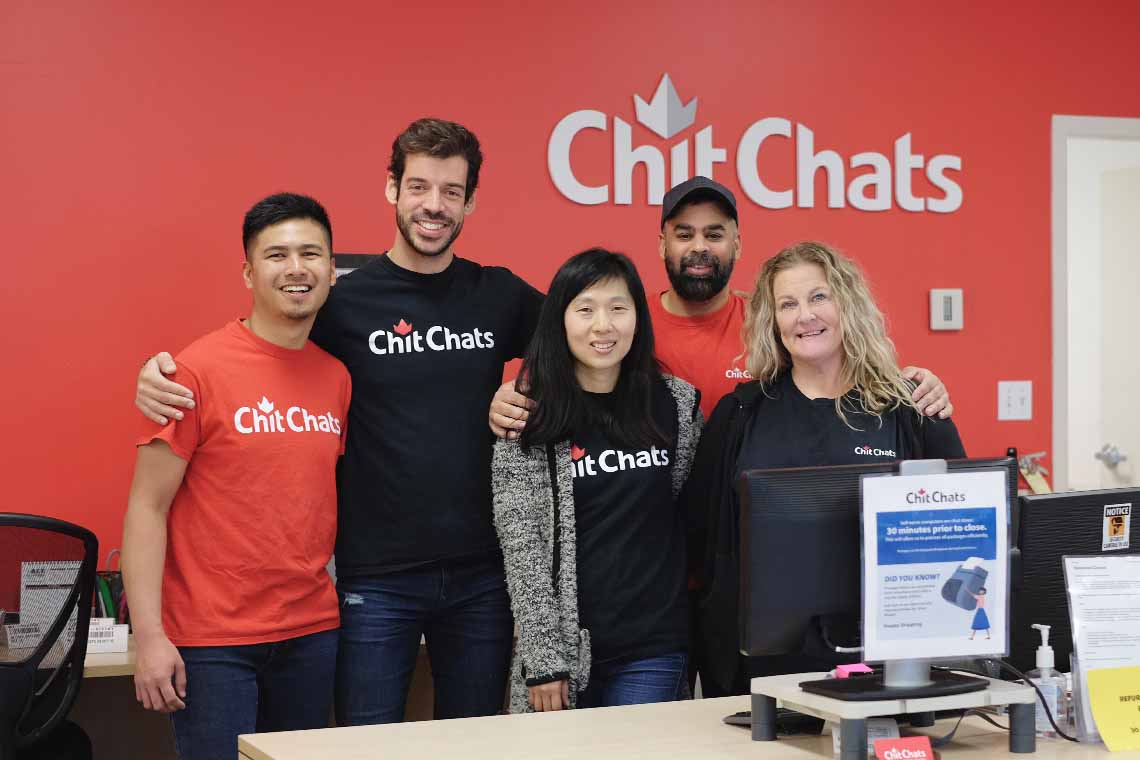 "Chit Chats is not just my career; it's been a lifelong goal to work for a company dedicated to my growth and success as much as they are for our clients. Being part of the Chit Chats team is not just a job it's a blessing. Chit Chats is a place where your team and clients feel like family."
"Here at Chit Chats, our mission is to "help entrepreneurs live their dreams" and being able to share these values daily, meeting new people and problem-solving inquiries allows me to go home at night knowing that while I may not have changed the world, I did get a chance to make someone else's day a little easier and brighter ☀"
"Companies that not only encourage you to grow but devote time to your skills and development are really special. Between that, and the genuine and caring relationships I have with my coworkers, I feel lucky to call Chit Chats my work-home."
Pourquoi nos employés aiment Chit Chats?
S'inspirer et s'épanouir
Chit Chats a commencé comme une entreprise familiale et continue de se développer avec plusieurs sites à travers le Canada. Nous sommes impatients de relever les défis qui accompagnent la croissance d'une entreprise. Chez Chit Chats, les défis se traduisent par des possibilités pour nos employés en développant leur propre expérience professionnelle, en leur permettant de suivre une formation polyvalente et de postuler à des postes vacants en interne.
Nous soutenons notre personnel
Chez Chit Chats, nous prenons en compte votre opinion et vos efforts. Nous croyons en l'amélioration continue et encourageons la rétroaction de toute l'entreprise. Vous avez une idée à proposer? Partagez-la avec nous. Nos messages mensuels récompensent les performances exceptionnelles dans n'importe quel rôle ou service. Nous célébrons également les anniversaires de travail et offrons un jour de congé pour fêter votre fête.
Équilibre entre vie professionnelle et vie privée
Nous savons que l'équilibre entre vie professionnelle et vie privée fait partie intégrante de la satisfaction des employés. Obtenez un jour de vacances supplémentaire chaque année et profitez de notre ensemble complet d'avantages médicaux. Apprenez à connaître vos coéquipiers en dehors du travail en participant à des événements sociaux comme les journées pizza, les événements virtuels et les fêtes de fin d'année.
20 yans d'expérience
20M+ Plus de 20 millions de colis livrés
68 sites et en pleine croissance
Possibilités d'emploi chez Chit Chats