You may notice that the postage labels for your Chit Chats U.S. Tracked and Chit Chats U.S. Economy Tracked shipments take on a new look in the coming days!
With the change, the Chit Chats logo and service type are more prominent for easier identification. And your associated carrier tracking number from USPS will still be displayed on your postage label.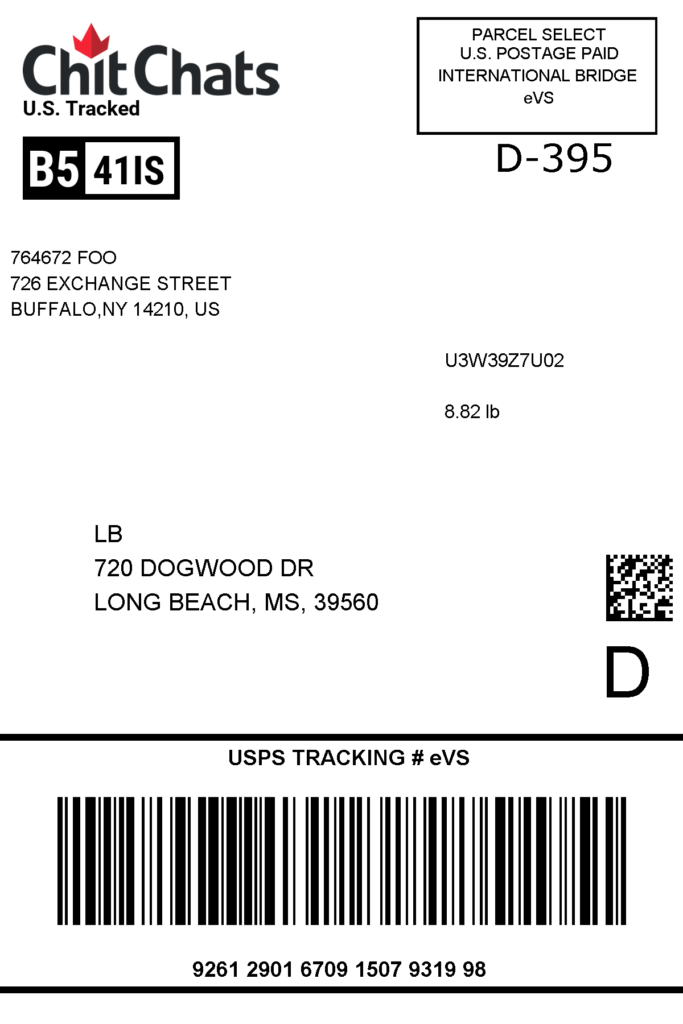 This will be a small change in the appearance of your Chit Chats postage labels. However, your shipments will still enjoy the same low-cost and fully-tracked service just with a new look. There will be no changes to your workflow required as a result. Simply create, print postage and track your shipments as you would normally!
If you have any questions or feedback about our new label, please feel free to contact our friendly support team!