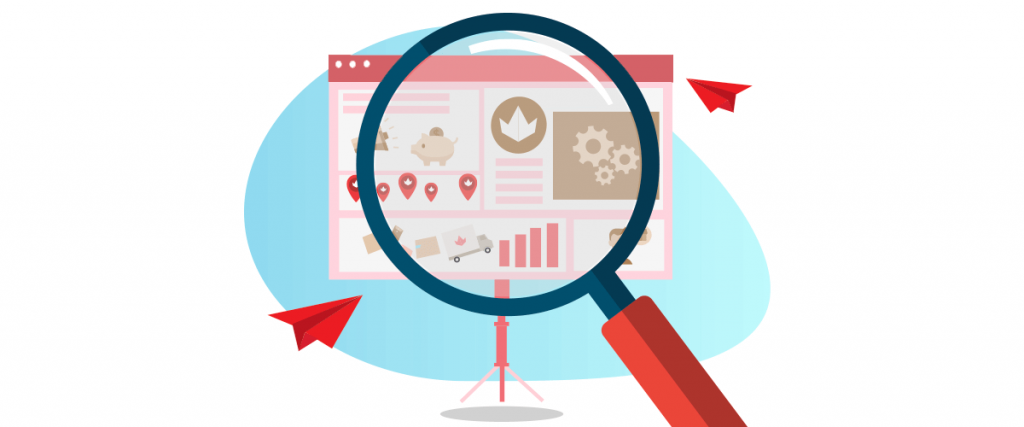 Find all the latest updates for new releases, improvements and bug fixes for the month of March.
New features & updates
Need to find the closest Chit Chats location? Access our locations page easily from your left hand side bar navigation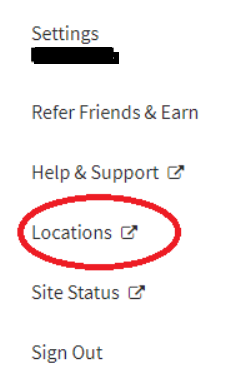 If any changes are made to update your postage type or customs description they will be visible in your shipment details view
QZ tray certificate updated and all bugs have been resolved
Assign your default size and weight units in your Settings / Shipping / Default Units so the default will be selected, when creating new shipments, shipping presets and during the shipment import edit step
Sort your imported shipments by order number, country, postage or package
Website
Learn about our UPS Mail Innovations and Asendia services on our carrier pages.