Shipping items in Canada is easier than navigating customs when shipping internationally but there are still rules. Our partner carrier for Canadian shipments is Canada Post. This means Canadian shipments must adhere to both their rules, as well as our own. Here we explore some of these rules by outlining the differences between items that are prohibited and restricted when shipping in Canada.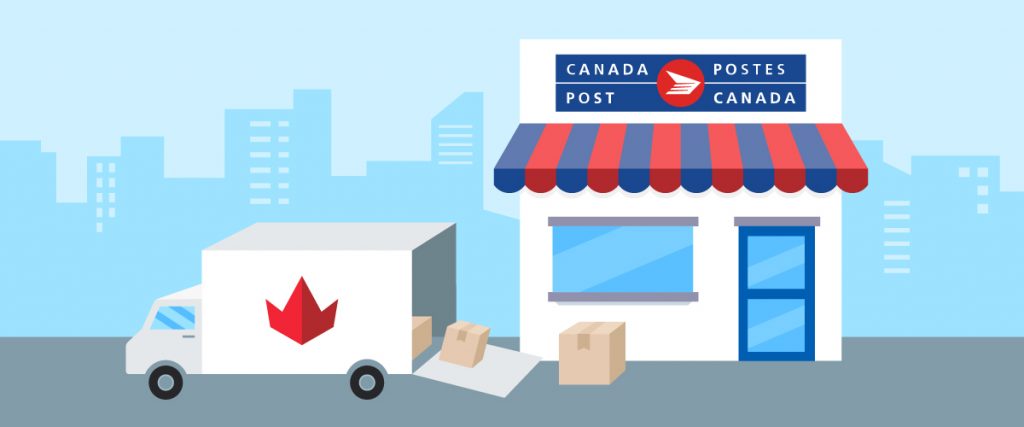 Prohibited Items
Prohibited items are those items which you cannot ship under any circumstance. Additionally, Chit Chats Canada Tracked shipments do not require signatures from your recipients. For this reason we cannot send items that Canada Post restricts by age. Prohibited items include:
Firearms, ammunition (including replications) and explosives
Flammables e.g. propane, matches, lighter fluid, etc.
Dry ice
Strong magnets
Vape products
Drugs or alcohol
Shipping Restricted Items in Canada
You may still ship restricted items however, they must follow specific packaging guidelines. If the item is not packaged according to the carrier guidelines your shipment can be delayed or refused by the carrier. Read more about Canada Post's packaging guidelines.
Some items that Canada Post classifies as restricted are:
Medical and biological material
Perishables
Liquids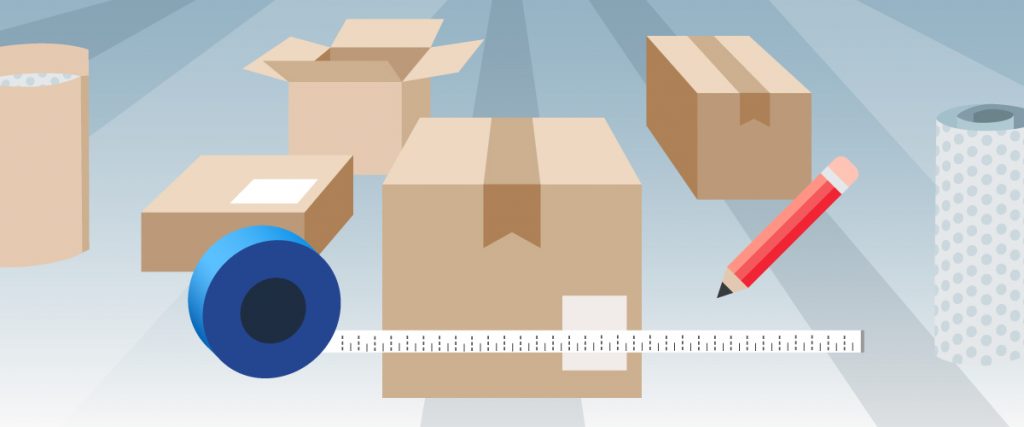 Unsure or need help?
Shipping can be complicated but that's why we are here to help! You want your shipments to arrive on time and so do we. Find valuable resources in our Help & Support library or reach out to our support team with any questions!