Updated Jan 6, 2021
All of our partner carrier networks are still experiencing delays. The holidays brought unprecedented volumes and carriers are working hard to process shipments. Expect continued delays with all shipments. Carriers are processing and delivering record volumes while maintaining the necessary COVID precautions.
Delays impact processing, tracking updates and delivery times for all shipments. Our client support agents do not have any additional information than what is shown on our tracking pages.
As always delivery times are estimated and not guaranteed. This extends to U.S. bound shipments as we have seen delays with both USPS First Class & Priority mail services. Most carriers have removed any service guarantees.
Communication is key! Let your customers know that packages are seeing delays. Find the most up to date details directly on our partner carrier's website linked below.
Partner Carriers
Update Dec 23: USPS, our partner for U.S. shipments, is experiencing unprecedented delays with a huge increase in packages and reduced staff availability due to COVID-19. In an effort to manage current volumes, some processing facilities have temporarily stopped accepting new shipments. This has put a strain on their entire network, causing delays to deliveries and tracking updates.
USPS reassures us that they are working to alleviate the backlog as quickly as possible and they are redirecting shipments to other facilities during this time. As a result, you may notice shipments sent on a later date being processed sooner. Read more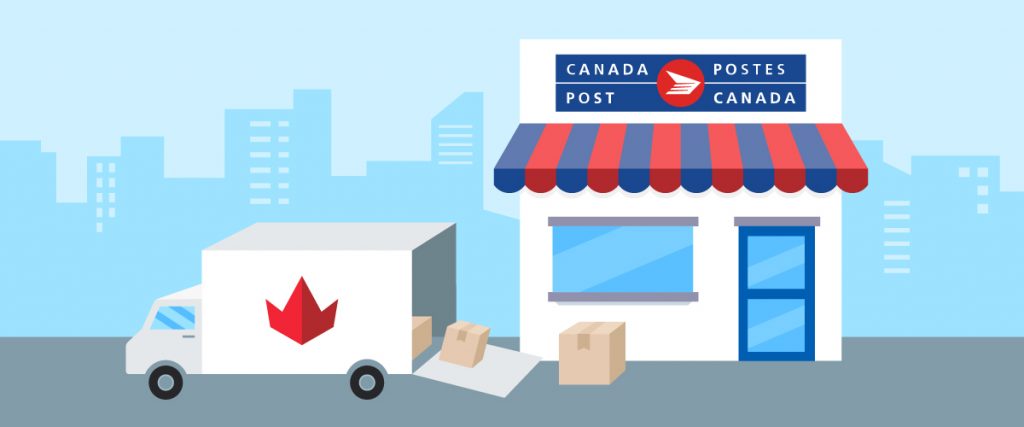 Canada Post's network is heavy with unprecedented volumes. Expect delays with all Canadian shipments. We recommend checking the status of their processing and delivery networks which are updated daily. Learn more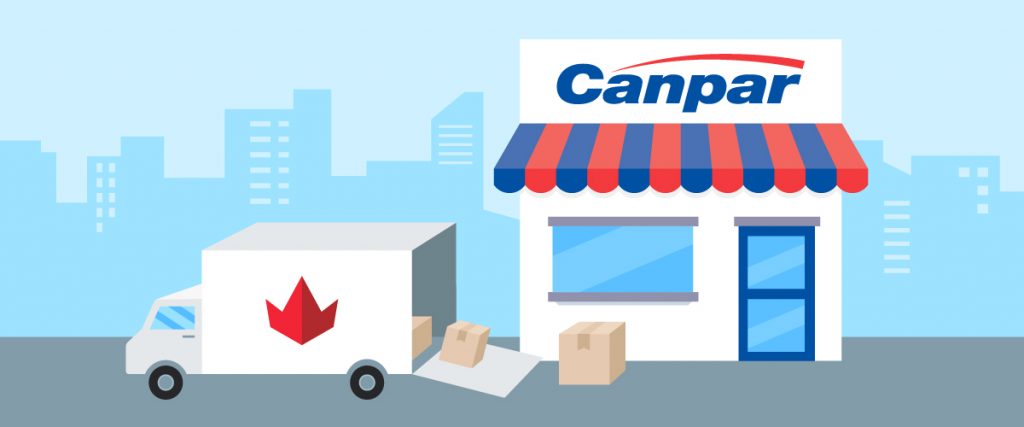 Canpar has informed us of delays related to the seasonal volumes, and COVID-19 safety precautions. Expect an additional 1-2 business days delay for pickups. Read more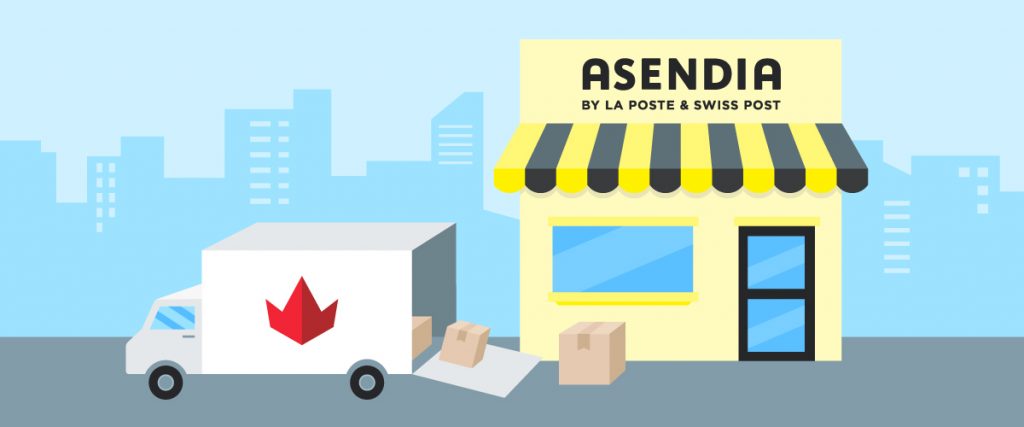 Asendia Status: Operational with severe delays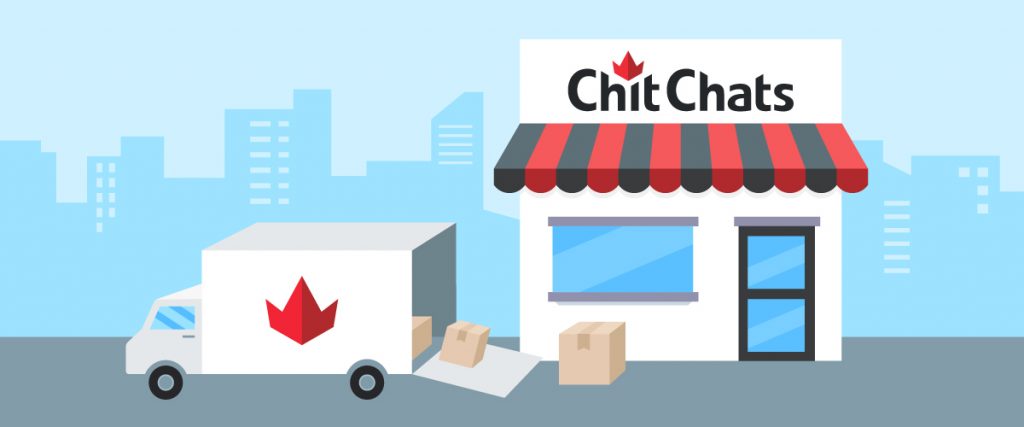 Chit Chats International Standard Status: Operational with delays
This is a non-tracked service so no tracking updates will be provided.
Expect longer than normal timelines for expected delivery. There may be extended delays and service interruptions for select international destinations. Please consult the local postal authority in the destination country for more information.
International Postal Authorities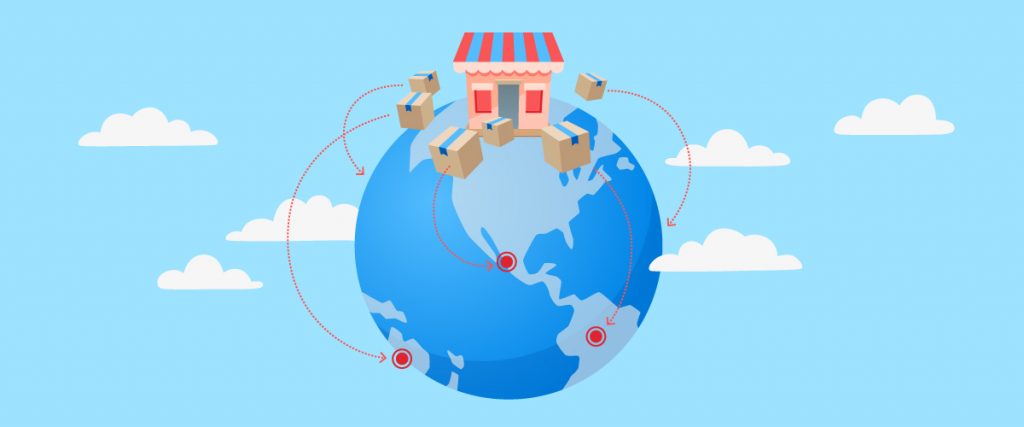 International shipments are handed off to the destination country's postal authority for final mile delivery to your customers. Due to COVID-19, many countries particularly parts of Asia and Europe are experiencing delays in the processing and delivery of international inbound mail.
The following countries have suspended mail services:
Angola
Brunei
Central African Republic
Chad
French Guiana
Guadeloupe
Cuba
Laos
Liberia
Martinique
Mauritius
Republic of Congo
Reunion
Saint Pierre and Miquelon
Saudi Arabia
Seychelles
Sierra Leone
South Sudan
Tajikistan
Timor-Leste
Turkmenistan
Yemen