Updated Jan 10
Following the spike of COVID-19 cases due to the Omicron variant, Chit Chats and our partner carriers are adapting operations to accommodate increased safety protocols including limiting contact points and increasing physical distancing where possible at our branches and during pickups. As with many industries, staffing shortages will be a ongoing concern over the coming weeks.
While we navigate this rapidly changing situation, our main focus is to keep our clients, staff and partners safe while continuing to provide our essential shipping services. However, we want to prepare our clients to see significant delays to the transit of shipments and wait times for support. Carrier updates regarding COVID-19 can be found on this page or by visiting their websites directly. Your continued support and understanding is greatly appreciated during this time.
Updated Dec 10, 2021
Our partner carrier networks are still experiencing delays due to safety precautions. Expect continued delays with shipments as we head into the busy season. Delays impact processing, tracking updates and delivery times for all shipments. Carriers are still processing and delivering record volumes while maintaining the necessary COVID precautions.
Our client support agents do not have any additional information than what is shown on the tracking pages.

The Chit Chats Team
As always delivery times are estimated and not guaranteed. Most carriers have removed any service guarantees.
Communication is key! Let your customers know that packages are seeing delays. Find the most up-to-date details directly on our partner carrier's website linked below.
Partner Carriers
Update Jan 12: Effective Friday Jan, 14 USPS will suspend international mail services to destinations where transportation is unavailable due to widespread cancellations and restrictions including Hong Kong. Read more.
Update Jan 12: USPS will resume a number of services to both New Zealand and Tajikistan following suspended services related to COVID-19 effective Friday, Jan 14. Read more.
Update Dec 10: The Postal Service temporarily suspends mail acceptance to the Solomon Islands as transportation is unavailable. Clients are asked to refrain from mailing items addressed to the country, until further notice. Additionally, USPS will resume acceptance of mail destined to Sudan. Read more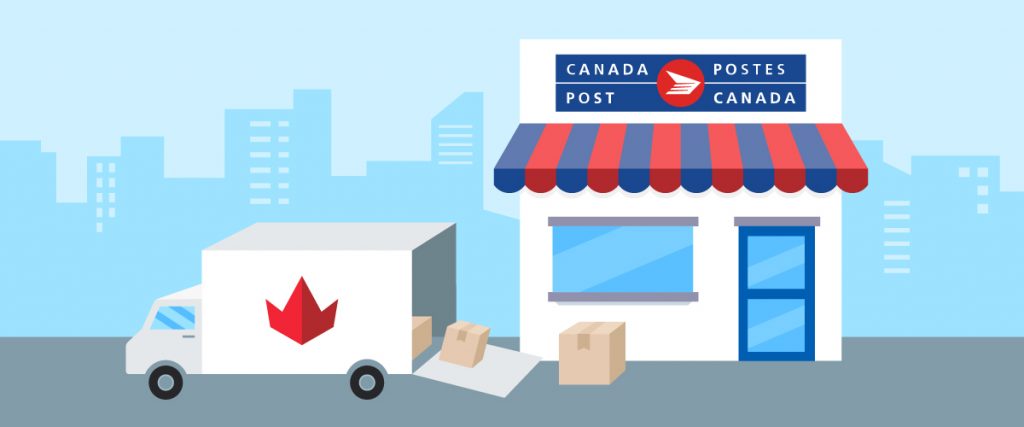 Update Jan 10, 2022: Delivery service to Campbell River and Chilliwack have been temporarily suspended due to winter weather conditions. Packages destined to this area should expect a delay. Service is expected to resume when it is safe to do so.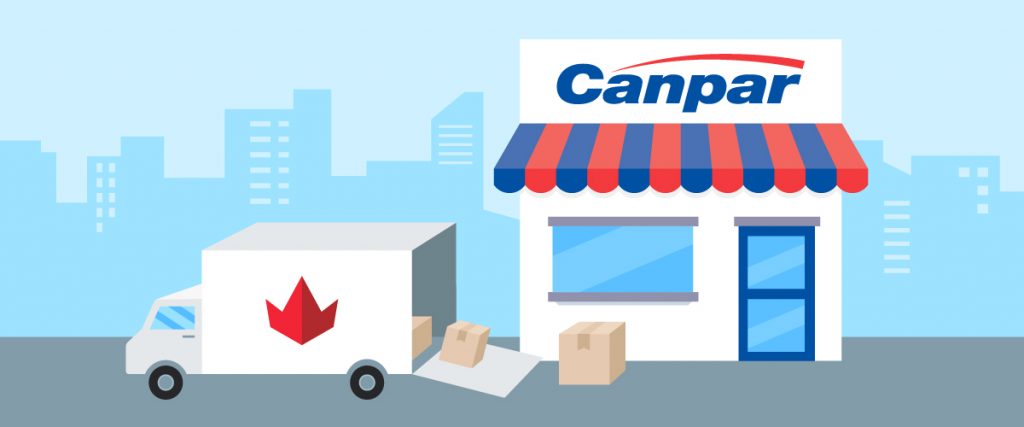 Update Nov 19: Canpar is reporting service delays for shipments in Western Canada. They advise clients to continue checking their tracking for the latest updates. Additionally, there may be significant surcharges to pickups in the impacted areas at this time. Learn more
---
Canpar has informed us of delays related to the seasonal volumes and COVID-19 safety precautions. Expect an additional 1-2 business days delay for pickups. Read more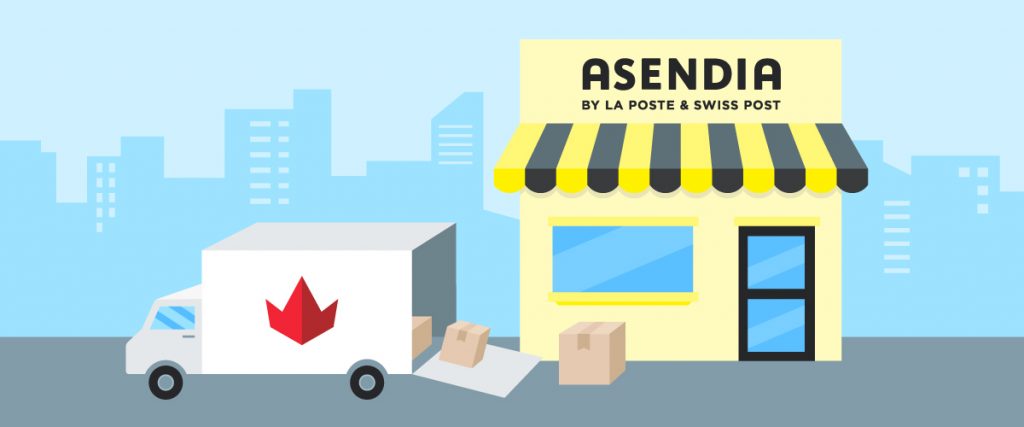 Asendia Status: Operational with severe delays
Latest Update Oct 6:
Due to the impacts of COVID-19 on the availability of transportation, Asendia has suspended service to New Zealand effective Oct 5 and shipments continue to experience delays for Australia. Learn more
International Postal Authorities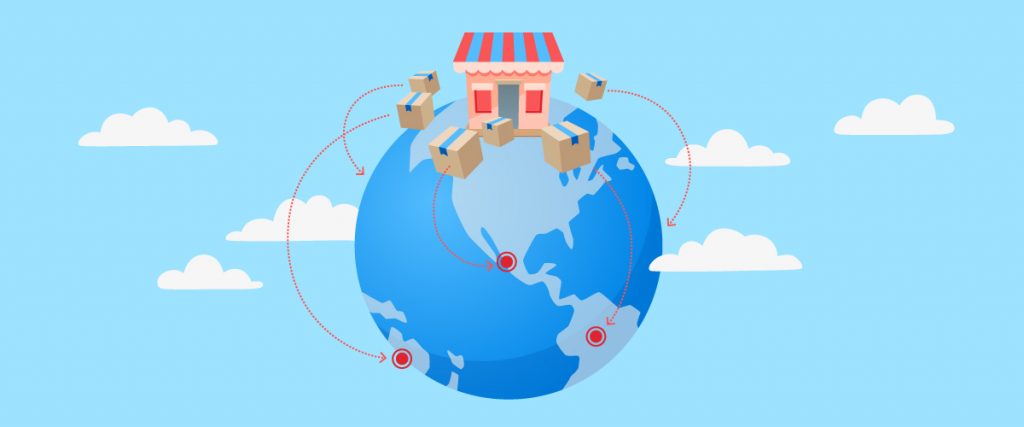 International shipments are handed off to the destination country's postal authority for final mile delivery to your customers. Due to COVID-19, many countries are experiencing delays in the processing and delivery of international inbound mail.
The following countries have suspended mail services:
Afghanistan
Australia
Bhutan
Brunei
Chad
Central African Republic
Cuba
French Guiana
Guadeloupe
Laos
Liberia
Libya
Martinique
Mongolia
Mayotte
Papua New Guinea
Reunion
Saint Pierre and Miquelon
Samoa
Sierra Leone
Solomon Islands
South Sudan
Syria
Timor-Leste
Turkmenistan
Yemen