Due to the influx of shipping volumes and COVID-19 all carriers are experiencing service delays that impact processing and the delivery of shipments. We strongly suggest letting your customers know in advance that packages are delayed both domestically, to the U.S. and worldwide.
For the most current information from our partner carriers, please visit their websites directly.
Partner Carriers
USPS Status: Operational with delays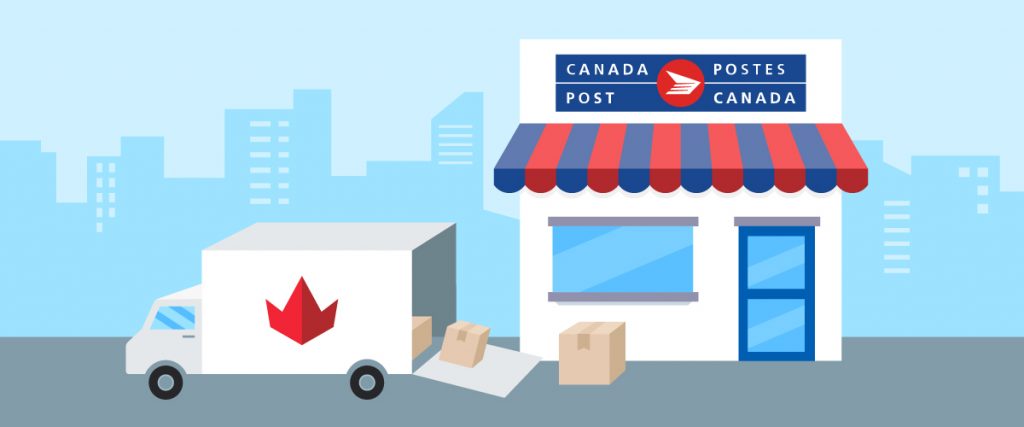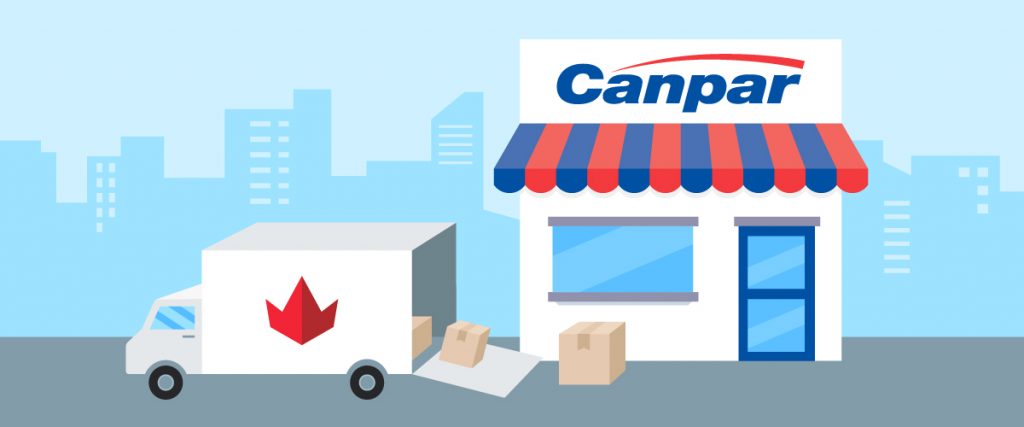 Canpar Status: Operational with delays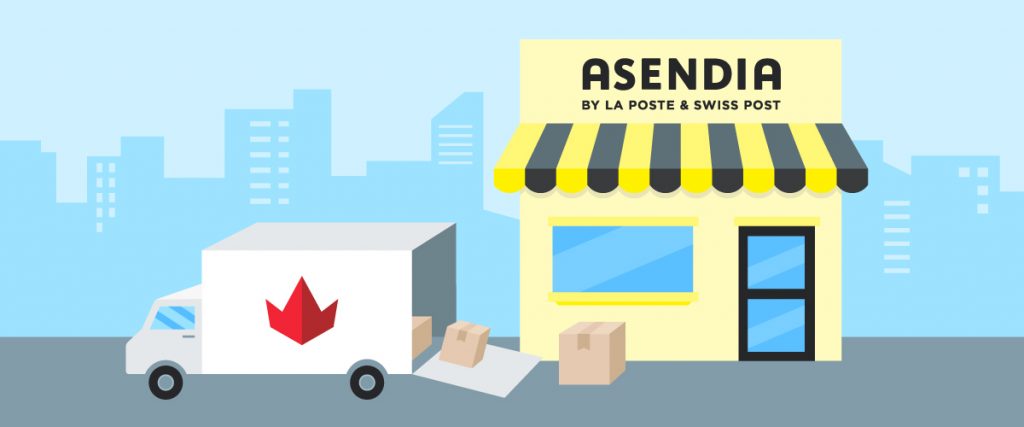 Asendia Status: Operational with severe delays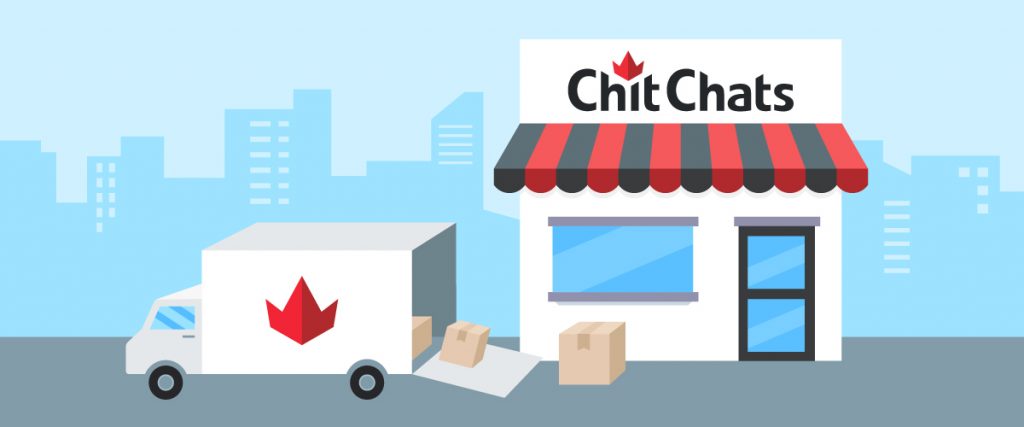 Chit Chats International Standard Status: Operational with delays
As this is a non-tracked service, please expect longer than normal timelines for expected delivery.
There may be extended delays and service interruptions for select international destinations. Please consult the local postal authority in the destination country for more information.
International Postal Authorities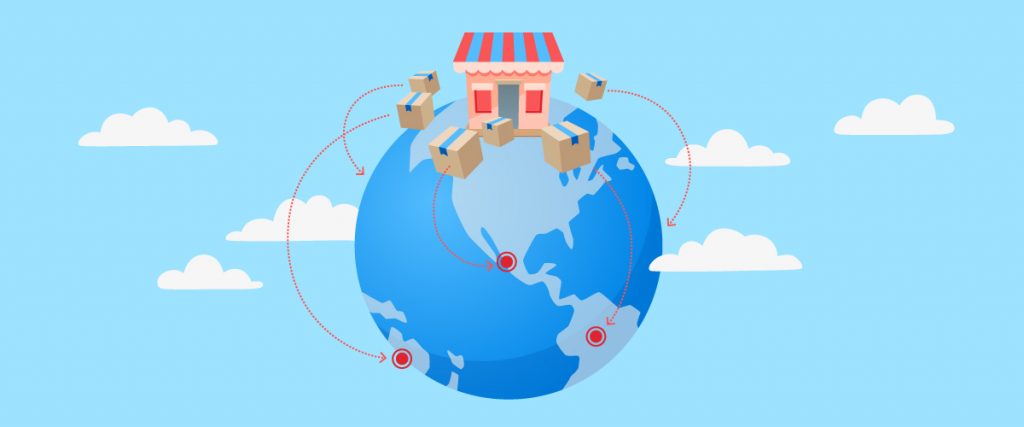 International shipments are handed off to the destination country's postal authority for final mile delivery to your customers. Due to COVID-19, many countries particularly parts of Asia and Europe are experiencing delays in the processing and delivery of international inbound mail.
The following countries have suspended mail services:
Angola
Brunei
Cambodia
Cameroon
Chad
Cuba
Honduras
Laos
Lebanon
Liberia
Libya
Madagascar
Mauritius
Mongolia
Myanmar
Niger
Panama
Republic of Congo
Seychelles
Sierra Leone
South Sudan
Tajikistan
Timor-Leste
Turkmenistan
Turks & Caicos
Vanuatu
Western Samoa
Yemen