The image above visually shows Chit Chats' physical presence across Canada.
Our team at Chit Chats has been rapidly growing our branch and drop spot locations over the past few years to best service our clients.
Building out our network across the country makes shipping quicker and more convenient for our clients to drop off their packages. This allows products to get to ecommerce customers faster.
We are continually investing to strengthen our network and will be opening our 38th branch next month, stay tuned for the exciting news!
Chit Chats vs the Competition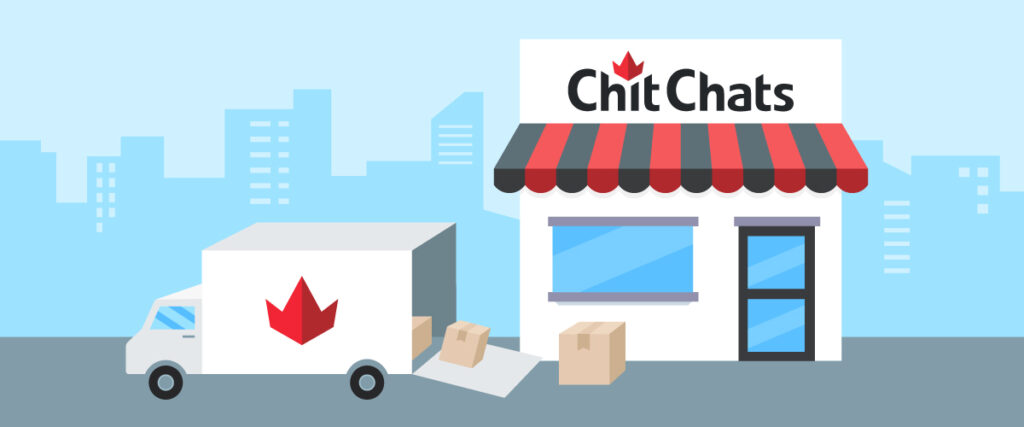 We have been operating for more than two decades now. With each passing day, we keep driving our mission forward of empowering Canadian entrepreneurs to live their dreams.
We are laser-focused on becoming the top ecommerce shipment solution in Canada so stores can send their customer's products quickly, easily, and cost-effectively. Our client support is also second to none, so if any kind of help is needed, our caring team is there to assist.
There are of course competing companies in the market, but none have the experience, expertise, and vast network that we have to offer. While others try to play catchup, we forge ahead to best support our ecommerce clients across Canada and their customers.
The Future is Bright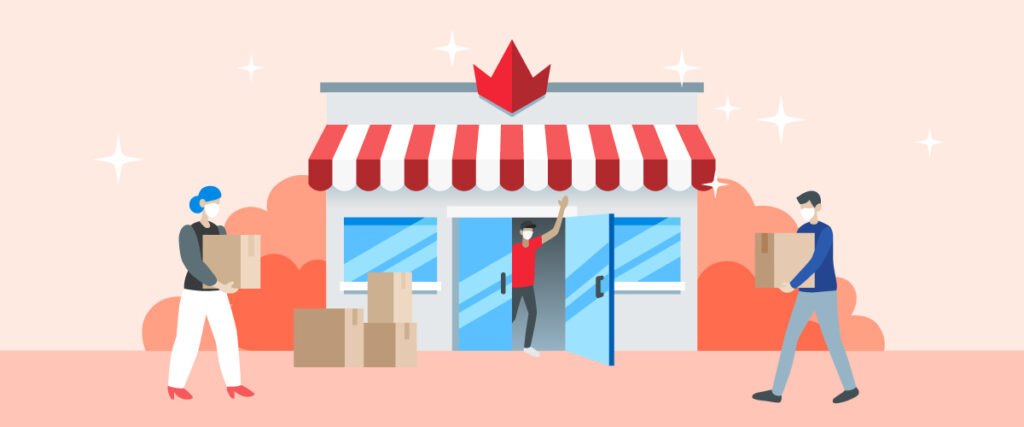 Our ever-growing network of branches and drop spots makes us proud. Plus, we love the passion and enthusiasm that our clients have when we open new locations.
Part of our approach for how we determine where and when to open new locations comes from requests we receive. These come to us via social media, through our website, the conversations our client support have, in our branches, and elsewhere. We are always listening and looking for new opportunities to expand our reach across Canada, and that will never stop.
We have come so far, but still have a long way to go to best support every province and city across our fine nation. Together with our team members, clients, and partners, we have had an amazing journey, and every day it just keeps getting better.
Join Us On Our Adventure
For any of your ecommerce shipping needs, learn how Chit Chats can help your business grow and thrive. Shipping products to your customers is a vital component of your business, but it shouldn't be a complicated process.
We strive to do everything we can in our power so that our efforts free up your time for product development, marketing, and sales.
Experience Chit Chats firsthand to learn why our shipping solution is ideal for your ecommerce store's shipping needs.