Our monthly round up is here.
Find all the latest updates, new features and improvements we made for October.
New Features and Updates
We've launched our new flexible return option for all your Canadian and U.S. shipments!
Our standard returns processing fees have also been updated so we can continue offering you reliable return services for your shipment.
Reduce your Canadian shipping costs with our fully tracked service!
Customers can pick up shipments from a nearby Chit Chats branch.
To try out this new service complete with $5 in account credit, sign up for an account now.
---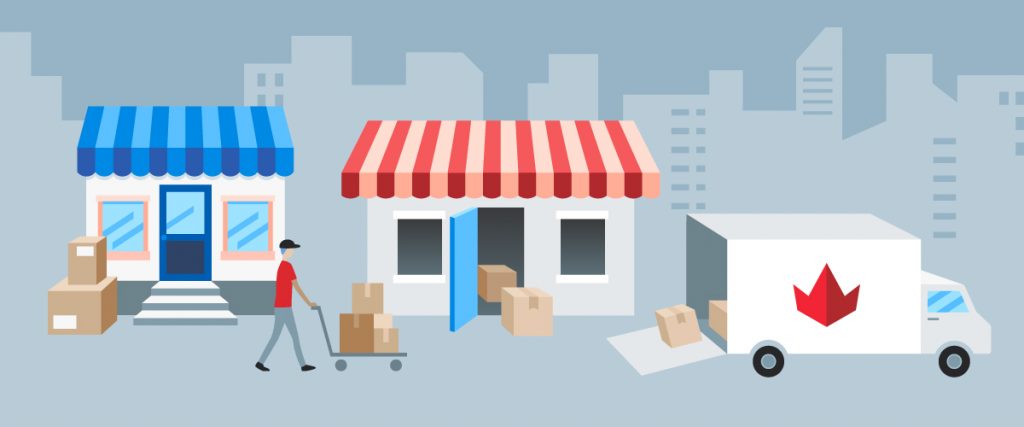 Bug Fixes
Resolved: Etsy error with connecting new stores
Resolved: Errors printing client batch labels
---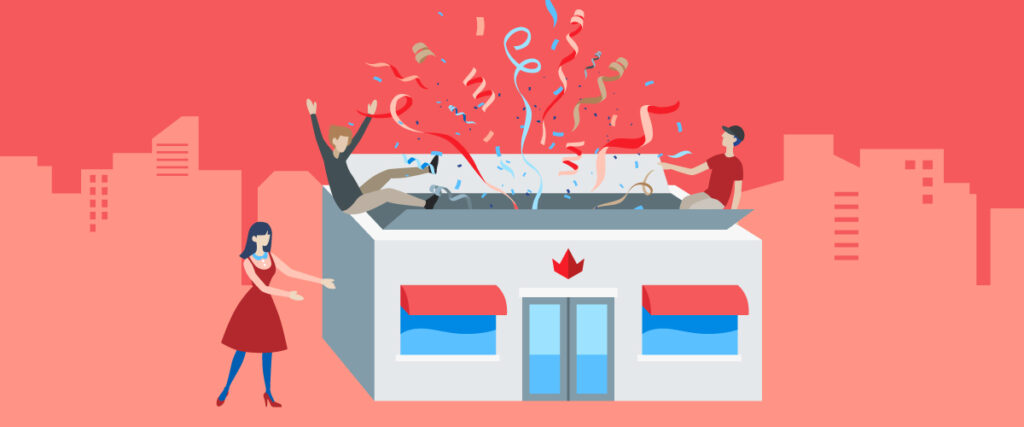 ---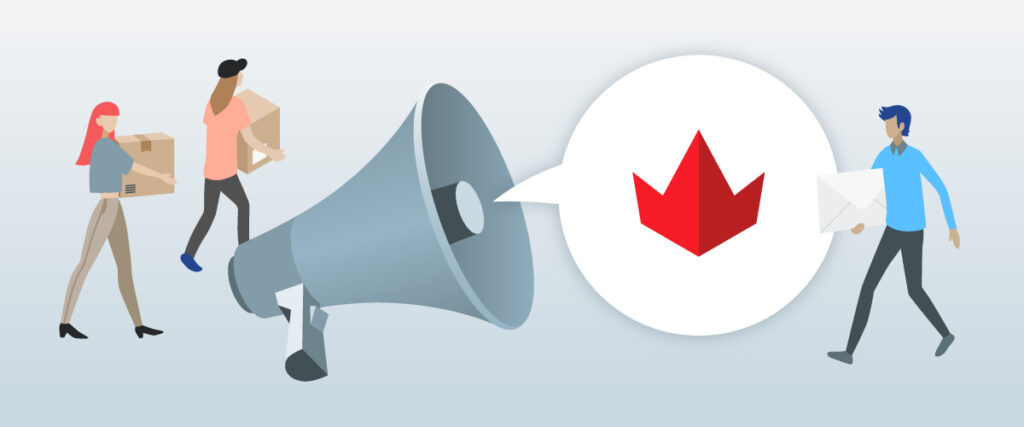 Service Updates
Carrier
Canada Post Fuel Surcharges

Canada Post announced that they will be making adjustments to fuel surcharge rates weekly.

Annual Increase for Canpar Pickups

Canpar Express, our partner for courier pickups has implemented their new rates for 2022. No action is required on your end.
We recommend reviewing your store's shipping rates in light of the increase.
Service
Peak Season Surcharges Take Effect Oct 2

Carriers industry-wide have implemented peak season surcharges to address the increased costs of handling shipments.
Peak pricing for Chit Chats services will be in effect from Sun Oct, 2 2022 to Sun, Jan 22, 2023.
---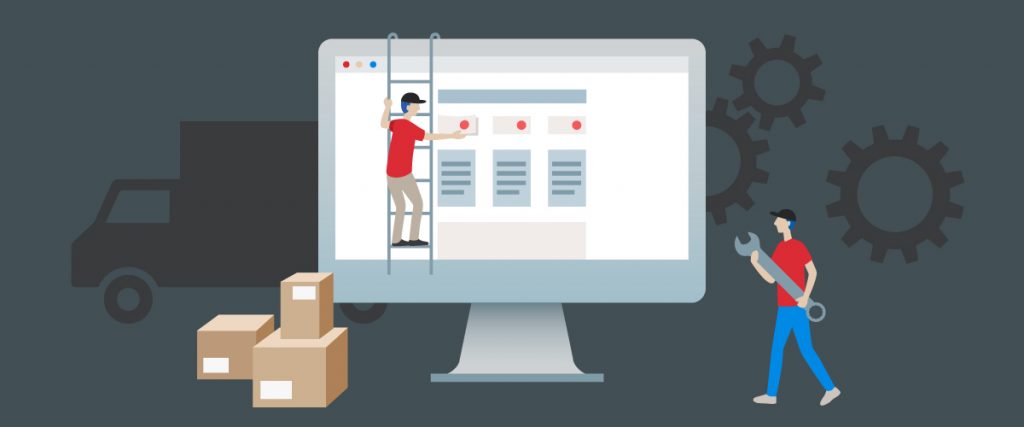 Location and Branch Updates