Our monthly round up is here.
Find all the latest updates, new features and improvements we made for November.
You'll never have to miss out on the cheapest postage for your U.S. shipments again by updating your Chit Chats CSV, API or update bulk presets to select the lowest postage rate
We hope to bring this option to Canadian and international postage types in the near future!
International Lettermail
To avoid confusion for your international customers carrier reference numbers no longer display on public tracking for shipments where delivery is not confirmed.
Don't worry, you can still access this number from your account when you need it!
Store integrations no longer fulfill tracking for partially tracked postage types
Status Boxes
Status boxes have been added to the internal client tracking pages as a clear visual indication of the various shipping statuses
Shopify Toggle for Digital Orders
Clients can update their settings to avoid importing digital orders from their Shopify platform
Improvements to locations Page
You can now view branch hours without having to navigate to the branch pages
---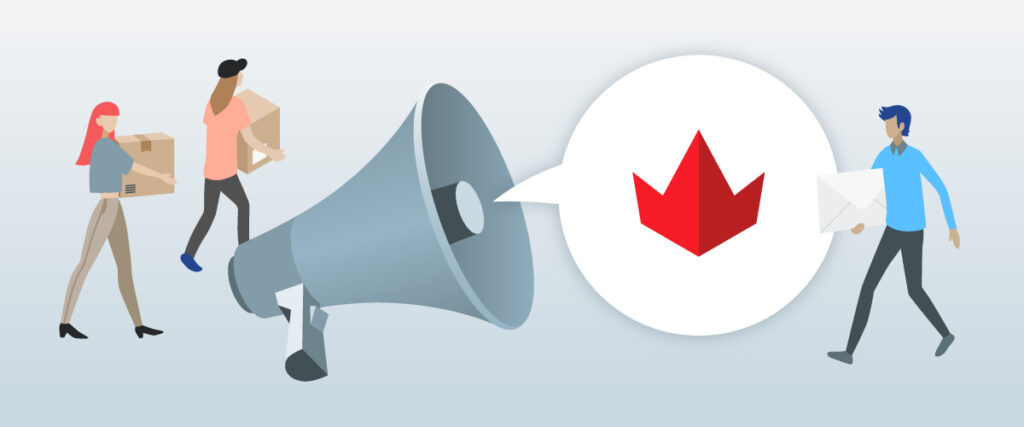 Service Updates
Severe flooding in B.C. has caused major highways closures. As a result, there are shipping delays for Western Canada.
See our recommendations for holiday cut-offs and purchase-by dates so your shipments will arrive in time for the holidays
New low-cost postage option for shipments to the U.S.
Full tracking and delivery confirmation
Available to BC & Ontario clients only at this time
---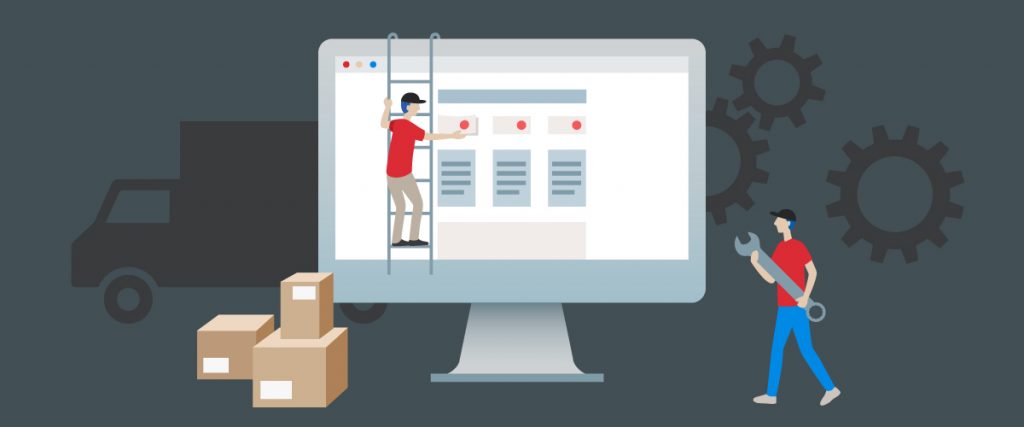 Location and Branch Updates
Check out our holiday branch hours!
Our Montreal Hub (Saint-Laurent) has added Sunday hours from now until Dec 19
Three of our Ontario branches have updated their hours of operation as of Nov 8
We open Chit Chats Calgary SE Dec 1. Come and visit our newest branch if you're in the neighbourhood!
Bug Fixes
Etsy and Ebay – Tracking for fulfilled orders were temporarily not updating.