Our monthly roundup is here.
Find all the latest updates, new features and improvements we made for February.
New Features and Updates
Chit Chats Platform
Improved designs for the accessibility of the Chit Chats website
New compliance warnings for content and value when creating shipments with the Create a Shipment feature.
An updated sign up flow and dashboard checklist to help new Chit Chats clients create an account and send their first shipment!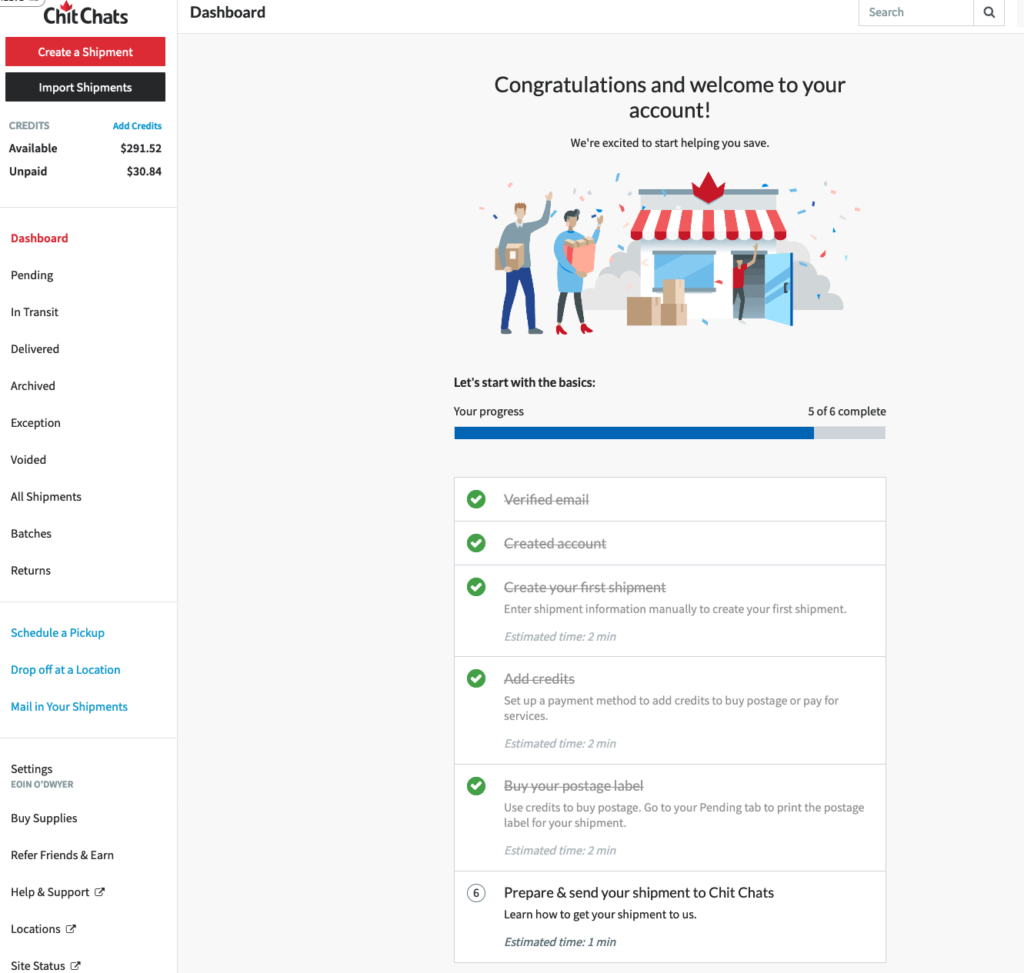 Credits & Billing
New warnings for insufficient credits when buying postage
We've added our video on How to Add Credits to the Credits settings page when your available credits reach zero
Custom U.S. Return Address
API users can indicate a custom U.S. return address when importing U.S. & international shipments
Dashboard reminder to update your return settings if you haven't already done so.
---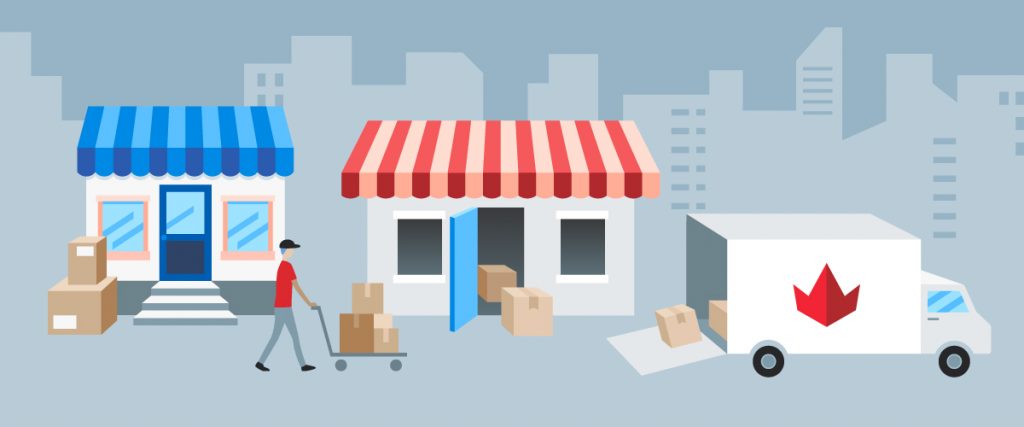 Service Updates
Carrier Delays
Canada Post is returning to their standard processing times following a recent outbreak at one of their facilities
Canpar Pickups
Contact Canpar directly using your pickup reference number to cancel a pickup outside of the 1-hour window.
---
Bug Fixes
Resolved: Importing from eBay includes cancelled orders
Fixed formatting error for dimensions on tracking pages
Return disposal date no resets appropriately after POA approval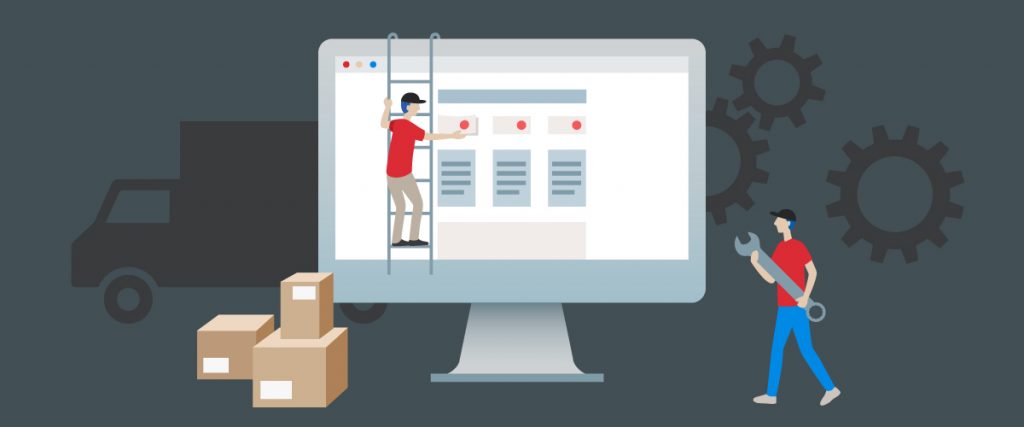 Location and Branch Updates