It's the end of the month and your round up is here.
Find all the latest updates, new features and improvements we made for August.
New Features and Updates
EU Shipments
Chit Chats Tracking Pages

Our new introduction to Chit Chats and our partners lets your customers know their shipments are always in good hands.
It's now easier to send your customers a link to their tracking!
Clearer warnings for returns requiring action.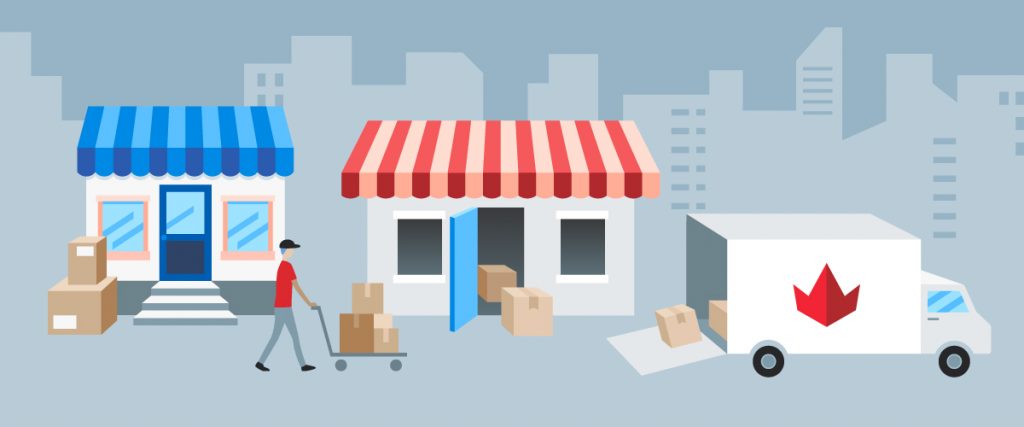 Bug Fixes
Resolved: Courier pickups not showing separate QST in monthly statements
Resolved: Chit Chats International Tracked labels do not display client name in sender address
Resolved: Broken button for adding credits when attempting to pay for shipments
---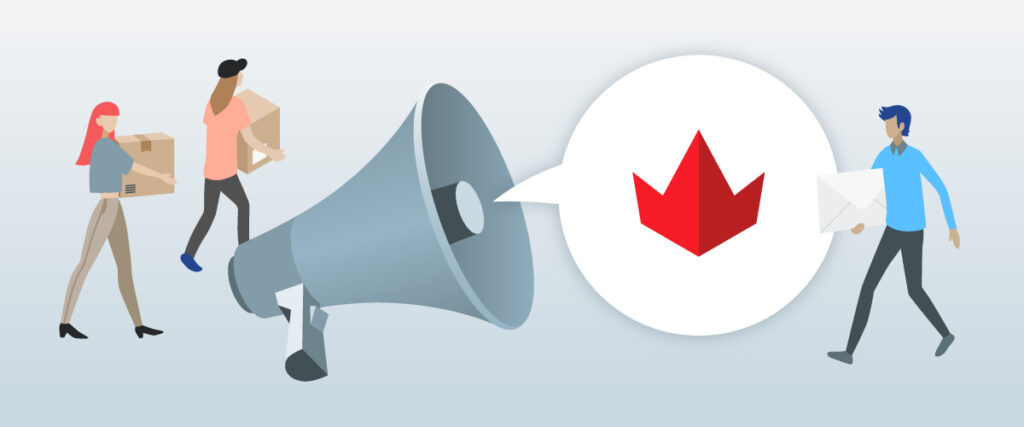 Service Updates
Chit Chats International Tracked
USPS
UPS & FedEx Services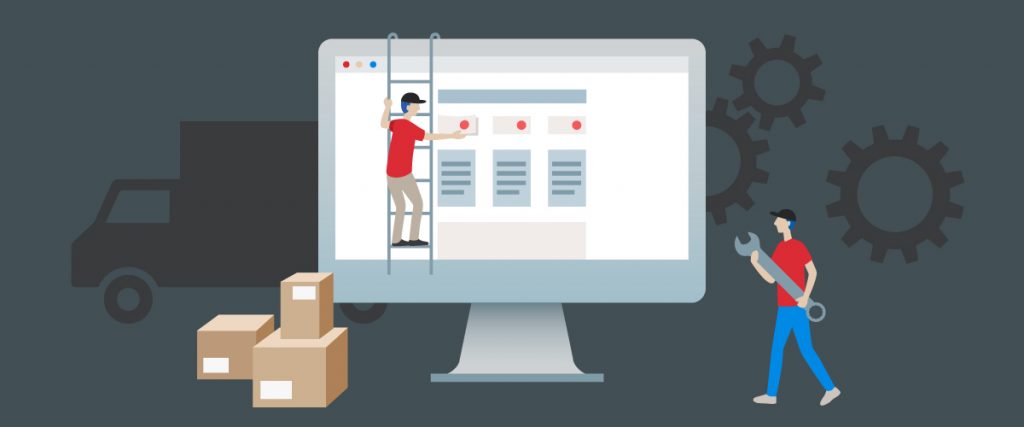 Location and Branch Updates