Our monthly roundup is here.
Find all the latest updates, new features and improvements we made for April 2023.
New Features and Updates
Chit Chats Lockers
Recipients of Chit Chats Collect shipments can now reschedule their Chit Chats Locker reservation times.
Your customers will receive an updated email or SMS confirmation after rescheduling their reservations.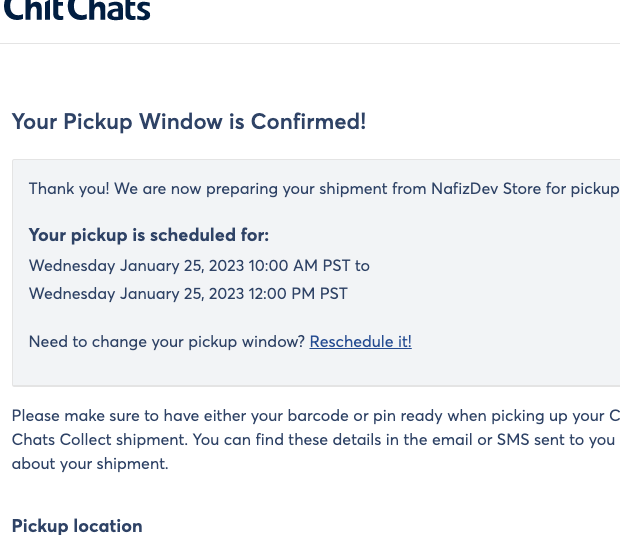 Shipping Calculator
We've highlighted using full address details when looking for a rate on our public website and improved the functionality for the calculator in your account.
---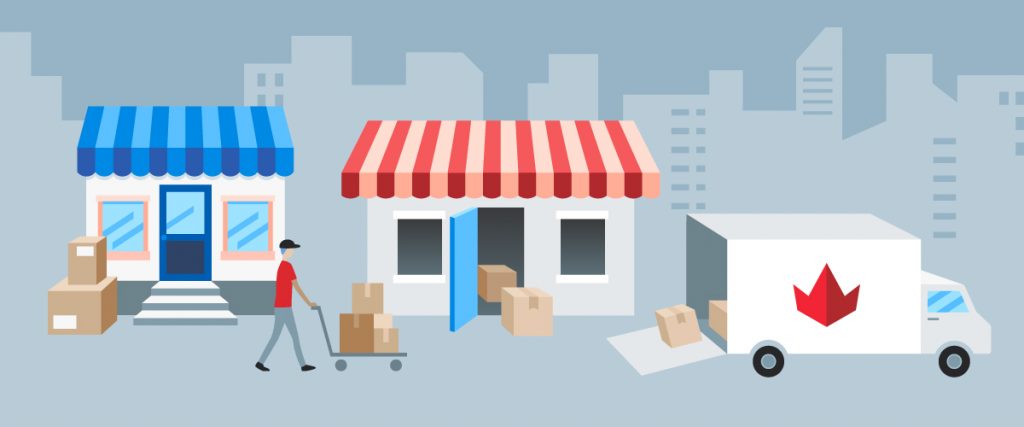 ---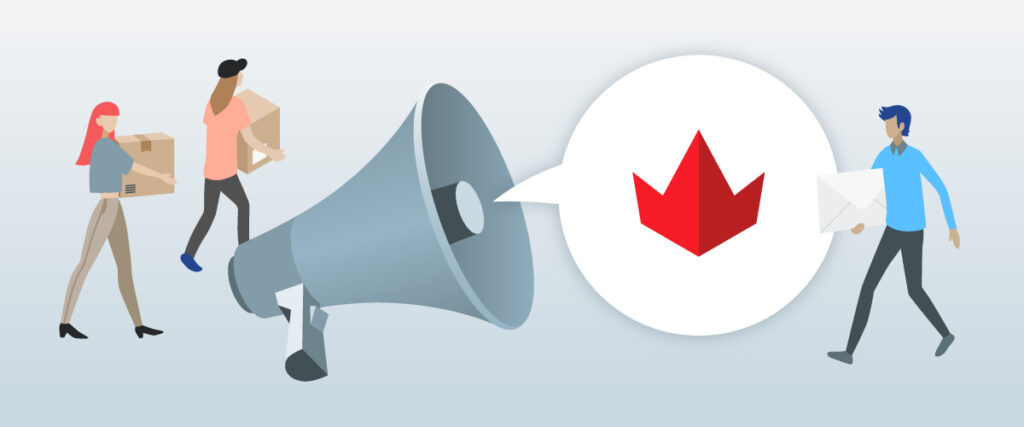 Service Updates
Canadian Shipments
Improved delivery estimates now display when purchasing Canadian postage types.
These estimates are based on the shipment's delivery address and shipping origin:
Chit Chats Select
We've clarified tracking for Chit Chats Select shipments that are returned to sender with improved messaging:

e.g. Processing for Return to Chit Chats
e.g. Return in Transit to Chit Chats
---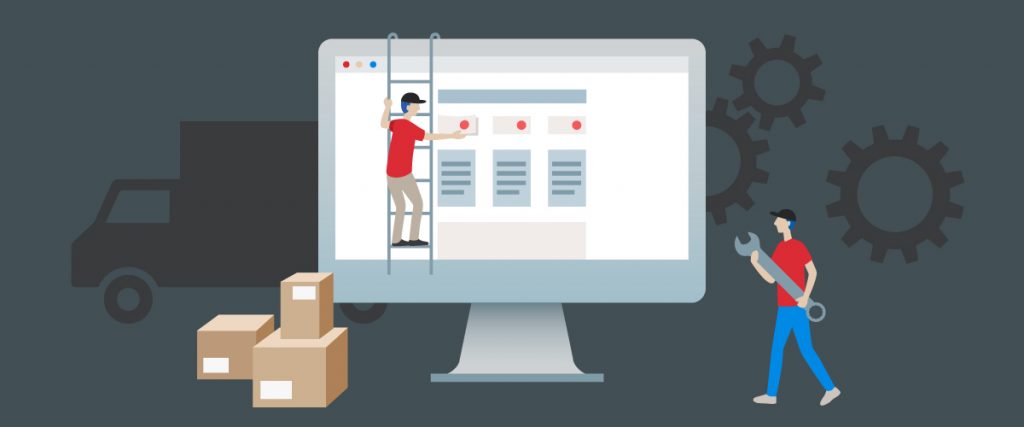 Bug Fixes
Resolved: Squarespace orders marked for pick up were being imported into Chit Chats in error. These orders are now ignored during imports.