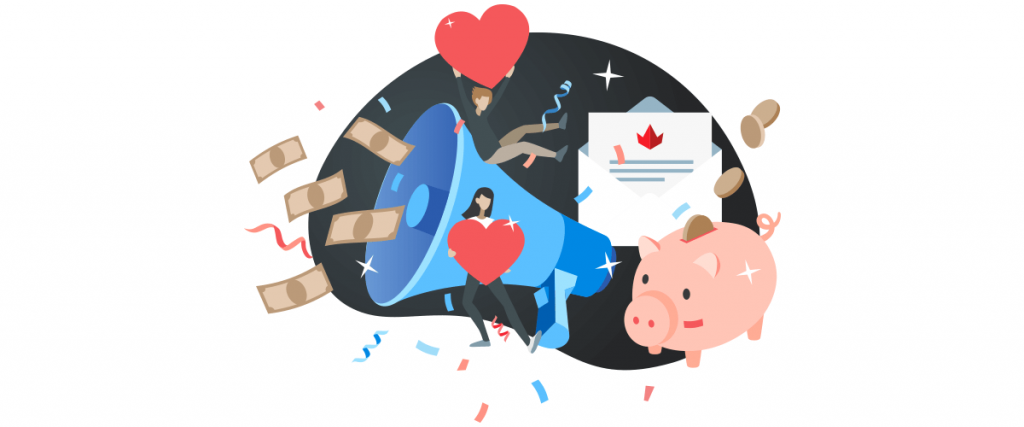 In the theme of Valentine's Day, we wanted to thank our clients for always showing us so much love. We are so grateful that you, our clients, share your passion for Chit Chats in your seller communities and entrepreneurial circles.
You can easily share your unique referral link right from your account. Feel free to spread the love on your social media accounts or invite friends by email!
Anyone you refer must sign up using your unique referral link to ensure they receive the $10 credit and you get the commissions on their shipments.
Learn more about our referral program.
Happy Valentine's Day.
The Chit Chats Team