Be in the Know
Subscribe to the Chit Chats newsletter to stay in the know with service updates and new features. Our newsletter includes:
New feature announcements
Important service updates
New location announcements
From time to time, we'll also include useful resources and tips to help you save money, ship effortlessly so that you can focus on your business.
If you're already subscribed make sure your region is selected in your preferences so that you always receive relevant updates to your region.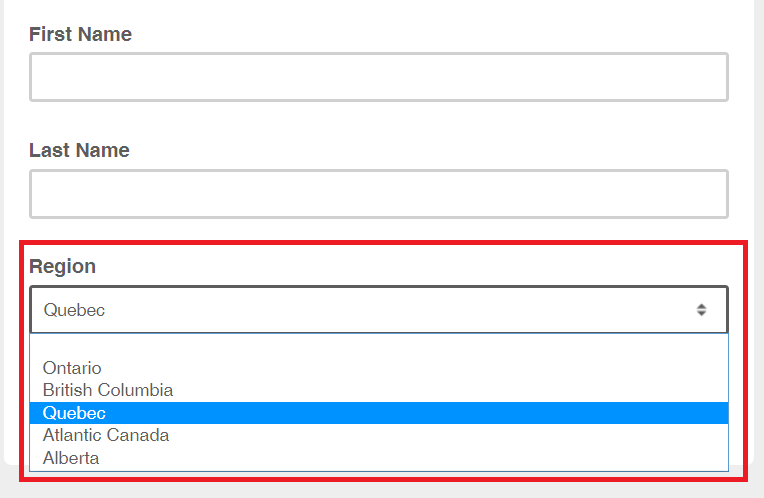 How to Subscribe to the Chit Chats Newsletter
To sign up to receive our newsletter in your inbox:
Go to your Account Settings
Scroll down to 'Newsletter'
Click on 'Subscribe to the newsletter'

You can also subscribe from your Dashboard by clicking on the 'Subscribe to our newsletter' link.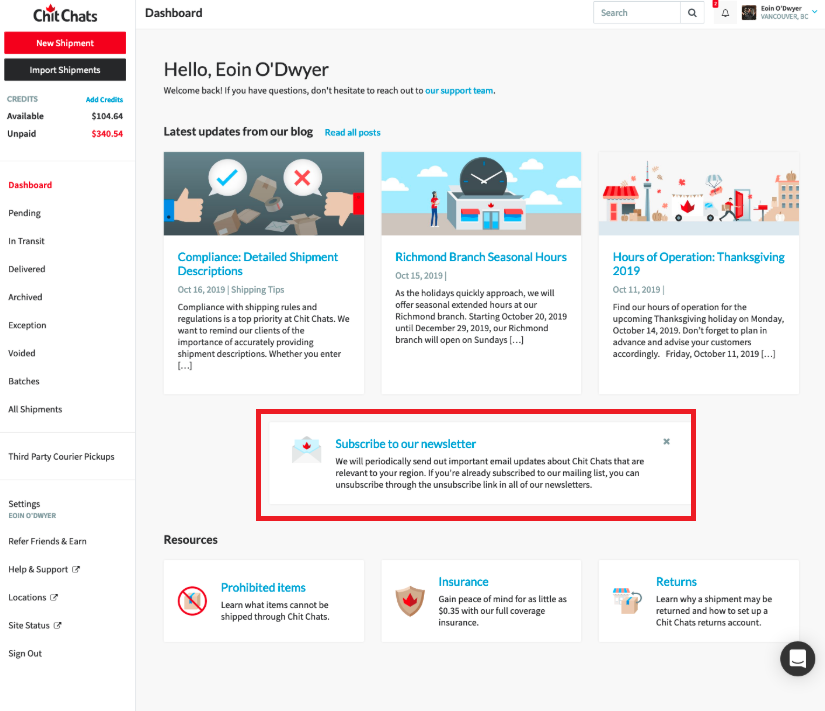 Please feel free to contact our support team with any questions or feedback. We love hearing from you!