We are excited to confirm the opening date of our first location in Alberta! Our Calgary branch will open on Tuesday, November 20 2018. Come celebrate this milestone with us!
Don't forget to select 'Alberta' as your region when you sign up with Chit Chats. You can double check your region by going to Settings / Shipping / Chit Chats Region
If you are an existing client who mailed in packages to BC or used another region you will need to update your region to Alberta before entering any shipments or buying postage.

Our Calgary branch will be cashless! No cash or debit will be available as we want to optimize operating efficiencies so don't forget to load your account with credits to avoid any delays. You can easily load credits to your account with a credit card.
Only USPS shipments will be accepted at this time. Other carriers will be launched in the coming months.
Special Promotion: Chit Chats delivery fees will be waived from November 20, 2018  –  December 31, 2018 for all Calgary clients.
Due to the U.S. Thanksgiving holiday which falls on Thursday, November 22 – packages dropped off on Wednesday, November 21 will be handed off to USPS on Friday, November 23
Address:
4339B Manhattan Road SE
Calgary, AB T2G 4B1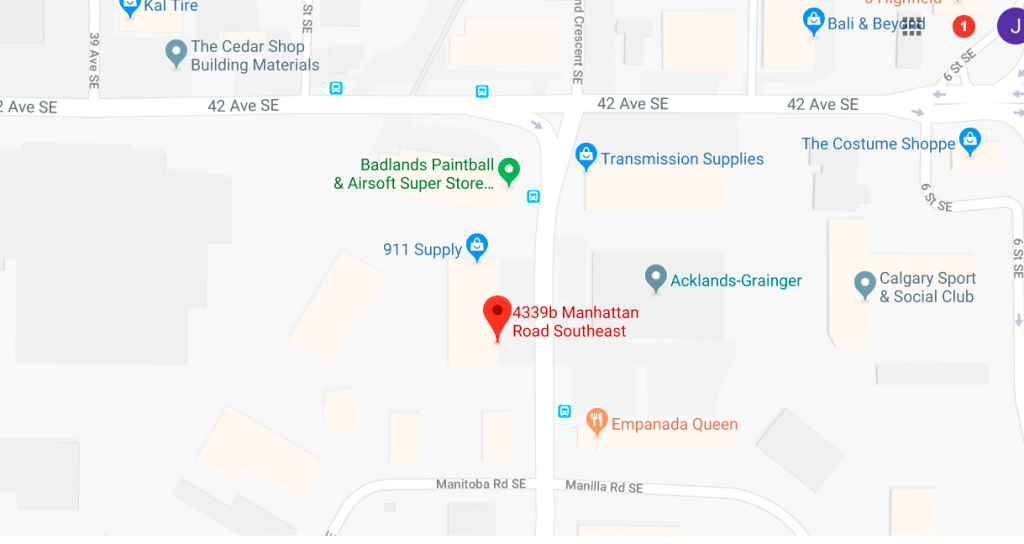 Telephone:
403-879-9309
Email:
calgary@chitchats.com
Hours of operation:
Monday to Friday 10:00 am – 6:00 pm
We are thrilled to finally launch in Alberta. If you're in the area, make sure to stop by and say hello!