In our ongoing efforts to keep shipping low-cost and service levels high, any special requests that are beyond our scope of service will incur an administrative fee starting February 3.
Our top commitment to our clients is to keep shipping low-cost so that you can succeed and grow your business. In order to do this, we want your packages to move quickly and smoothly so we can focus on processing your shipments in a streamlined and efficient way.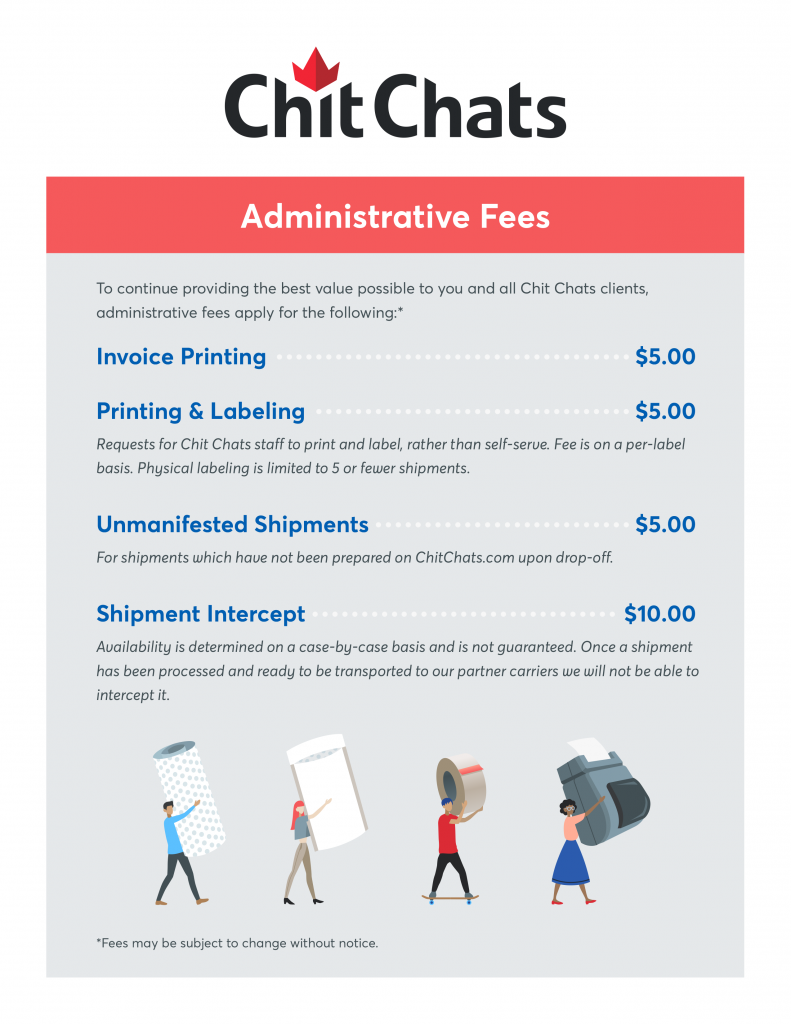 Visit our Help & Support to find tips for preparing your shipments or contact our support team with any questions. Our team is always on hand to help.