Do you currently ship your products to the U.S? Or, do you have plans to enter the U.S. market but haven't dived in just yet? Great, we want to provide you with $5 in credit to ship to our 10x neighbour to the south! Our low shipping rates to the U.S. are up to 71% lower compared to the carriers, our platform is easy-to-use complete with integrations including Etsy, and Chit Chats service is reliable and quick. We also have a fantastic client support team if you have any questions or need help at any time.
If you aren't currently a Chit Chats client then go here now or click the image below to claim your $5 in account credit. Start your journey today!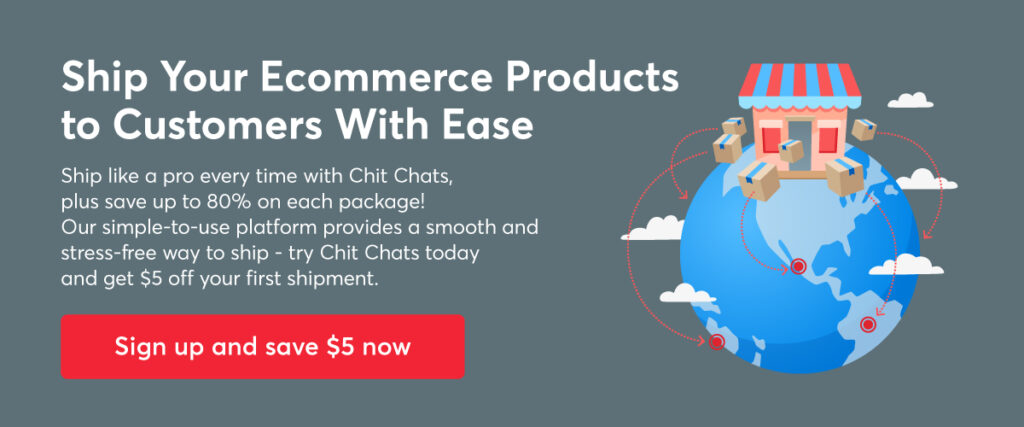 Low Shipping Rates to the U.S.
We make it super easy to ship packages to the U.S. and without having to worry about your customers paying duties and taxes. When shipping to the U.S. with Chit Chats, ensure that the product value to each customer address is $800 USD or less per day to ship duty-free.
You also need to make sure that the types of products you ship to the U.S. aren't restricted – here's the list of prohibited items.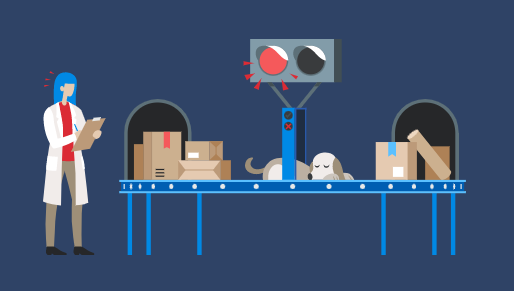 Additionally, Chit Chats insurance is offered for all your fully tracked postage options with even greater discounts for package values under $100. We also provide an add-on option for signature confirmation if you like the comfort of having your customers sign off for packages – especially high-dollar value ones.

To get estimated rates for the U.S. visit our shipping calculator page.
Get Shipping Like a Pro With Chit Chats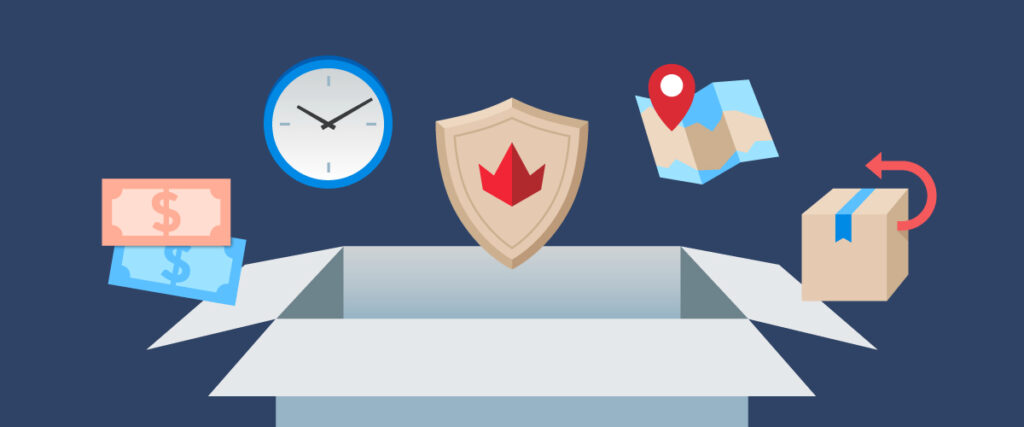 We want to be your unfair advantage when it comes to shipping packages to the U.S., across Canada, and internationally. The Chit Chats experience is quick and easy, low shipping rates help keep your expenses in check, and everything our team does is to help Canadian entrepreneurs live their dreams!
Take your business to the next level with Chit Chats today and enjoy $5 in account credit to ship to the U.S.!