What a year it's been! There is so much to celebrate as we wind down the year. Our greatest pleasure has been the many success stories shared throughout the year by our dedicated community of entrepreneurs. The resilience and perseverance of our clients continue to drive us and we're thrilled to have launched new exciting services to help make low-cost shipping a reality. We've put together a few of our favorite highlights below.
Services galore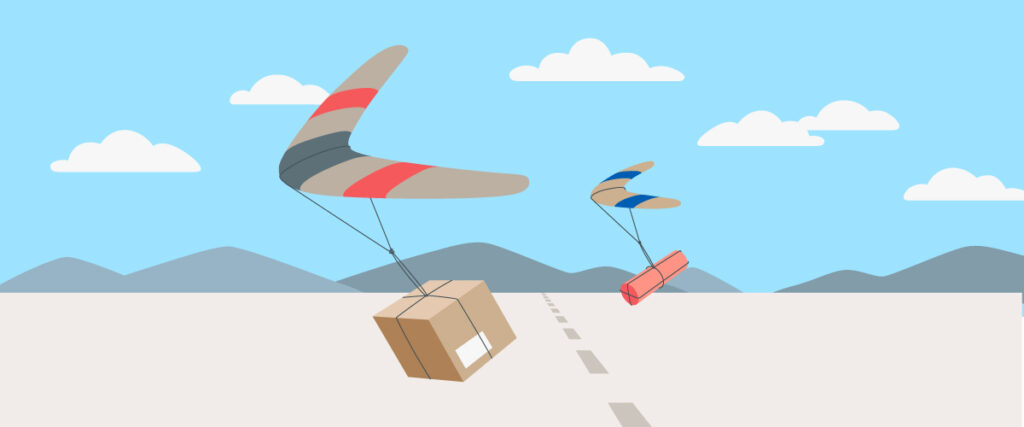 We always appreciate and listen to your feedback as it helps us provide options and improvements that mean something to you. As much as you do your best to avoid an unsatisfied customer, we know that sometimes people change their minds. With Chit Chats Return labels you can easily send along a return label just in case they do.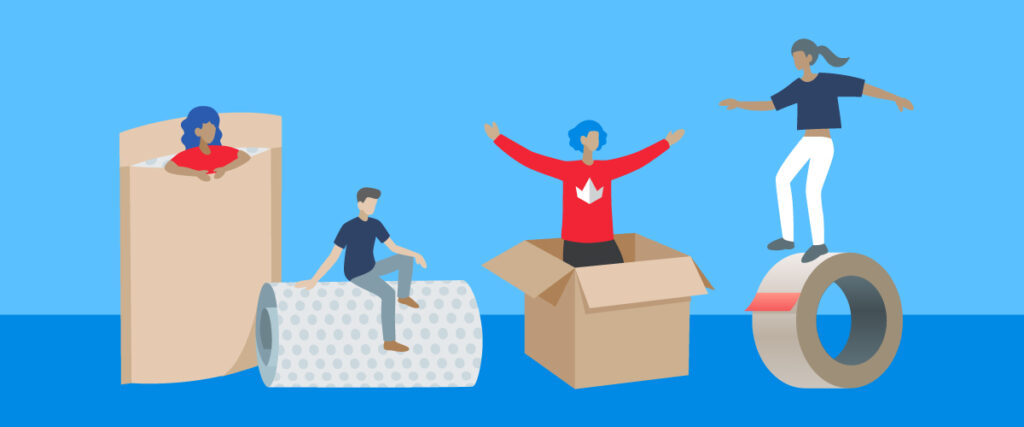 Another highlight of the year was the launch of Chit Chats Supplies from coast to coast! As shipping supplies are a necessary part of getting your product to your customer we are pleased to offer our clients an affordable alternative to many shipping supplies basics!
With so many shipping platforms available for entrepreneurs, we continue to expand our offerings. New to the crew are BigCommerce, Adobe Commerce and WooCommerce. Don't see your platform available? Send a message to our support team and let us know. We are always looking for ways to help you save time. And eBay users can rejoice, Chit Chats tracking is now recognized by this popular ecommerce platform.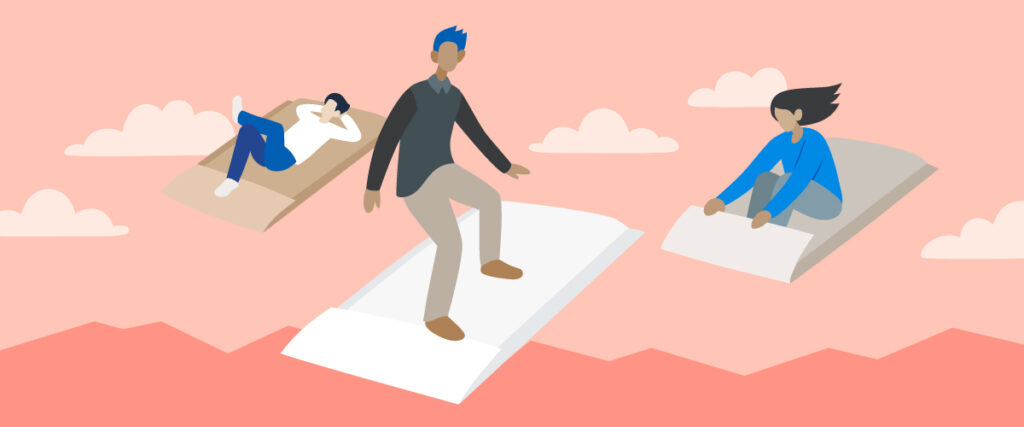 Bringing innovation to shipping is something our team is proud of and if you haven't heard, we've got a full repertoire of exciting postage options that not only cut down your shipping costs but provide flexible options to you and your customers. Check out Chit Chats Collect and Chit Chats Lockers for the future of online shopping. Shipping small lightweight items and looking for a low-cost way to get your products to your customers? Then Chit Chats Slim is the answer. Plus Chit Chats Select gives you another choice to save even more for your Canadian customers.
Support just for you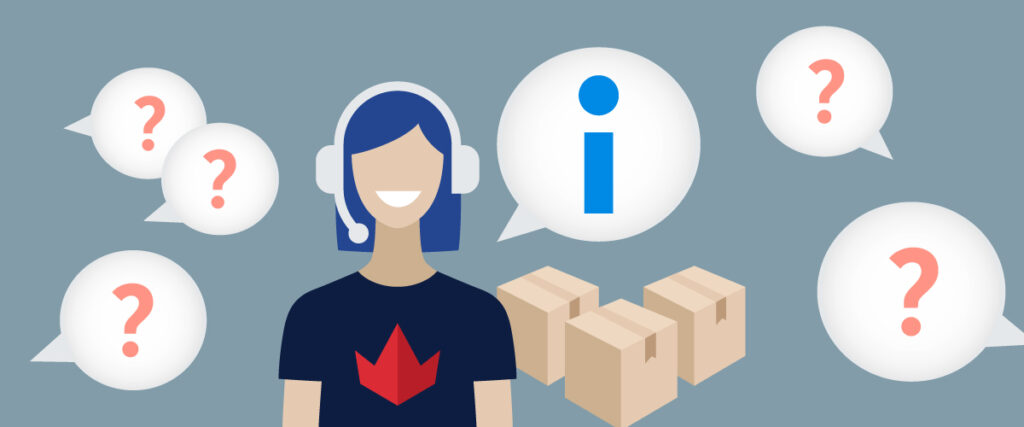 We are here for you and as a Canadian company, it's important to be able to service you in both of Canada's official languages. Our Client Support team offers help in both English and French with just a click or phone call away. We offer a dedicated phone line just for support inquiries plus our extensive Help & Support library provides valuable resources in both languages and we have more developments on the way. Don't forget to subscribe to our newsletter and check our blog where you'll always find the latest news.
Constant improvement is important for us as we continue to grow and we welcome your feedback. As we expand our access points, we know how important being nearer to our clients is. And although we hit a milestone of our 40th Chit Chats branch, know that we're not finished yet. Let us know where you want to find Chit Chats next in this short survey.
More of a social person? Find us now on TikTok in addition to our Instagram, Facebook and LinkedIn pages.
Our team is available to help and support you. We are lucky to have a team that truly cares, shows curiosity and spreads good cheer every day.
Wishing you a joyous and restful holiday season. If you still have packages to ship, be sure to find our holiday hours here. We will continue to put our heart into shipping by helping entrepreneurs live their dreams. We can't wait to see what 2023 has to offer.
Cheers to 2022 and bring on 2023!
The Chit Chats Team