This year has definitely been one for the books! The global pandemic catapulted shipping volumes to unprecedented numbers and businesses saw the impact it had on online shopping and the retail landscape.
Reviewing the year, we are grateful to be considered an essential business and we appreciate the patience and understanding of everyone. While things were uncertain at times, the effect the pandemic has had on so many does not go unnoticed. Our hearts and thoughts are with those who have been impacted as we know it continues to be a trying time.
As 2020 comes to an end, we always take this time to reflect on any successes and accomplishments. And this year, we still have so much to be thankful for! Let's look back to 2020 and review the highlights of this year.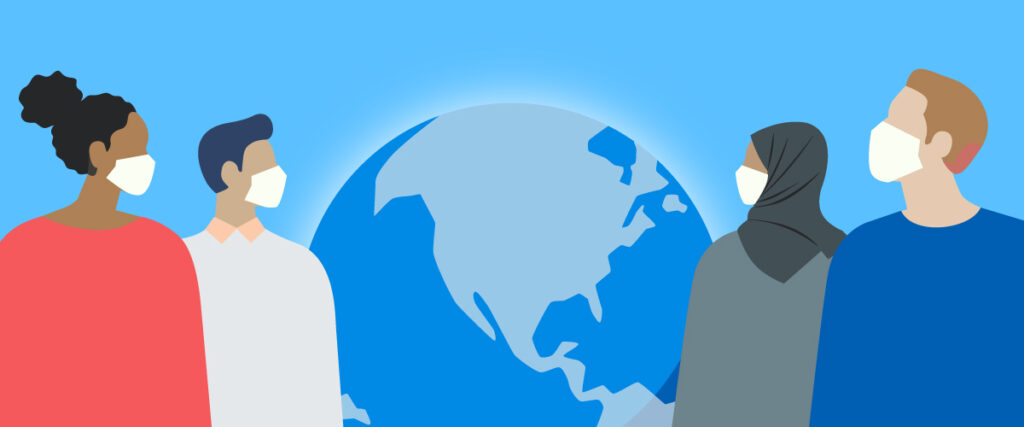 COVID-19
First and foremost, health and safety continue to be our top priority! In early March, we introduced contactless drop & go areas to minimize the spread and protect our staff, clients and community at large.
Communicating the many changes and delays during this year was definitely a challenge. In early Spring, things were changing so rapidly that we knew we needed a way to keep everyone up to speed.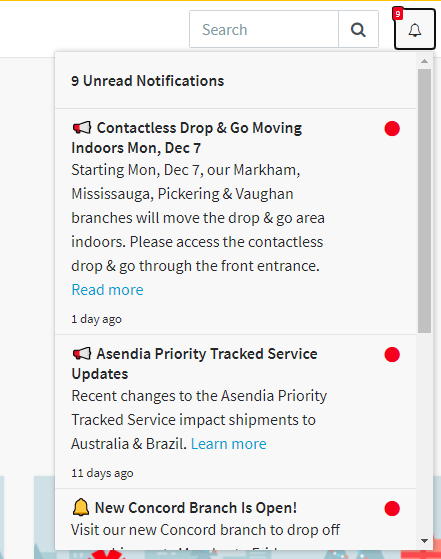 Online shipping skyrocketed thanks to the pandemic and carriers had difficulty managing the increase. Not to mention, there were additional costs due to limited transportation being available.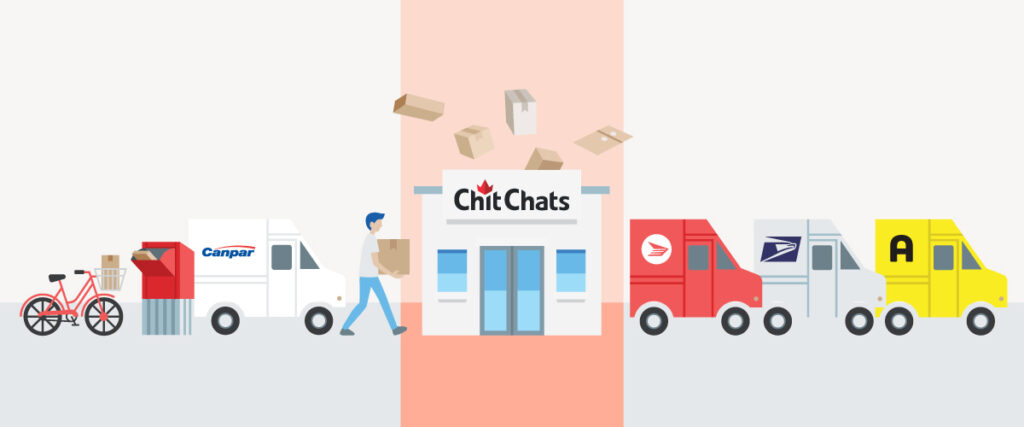 New Features & Improvements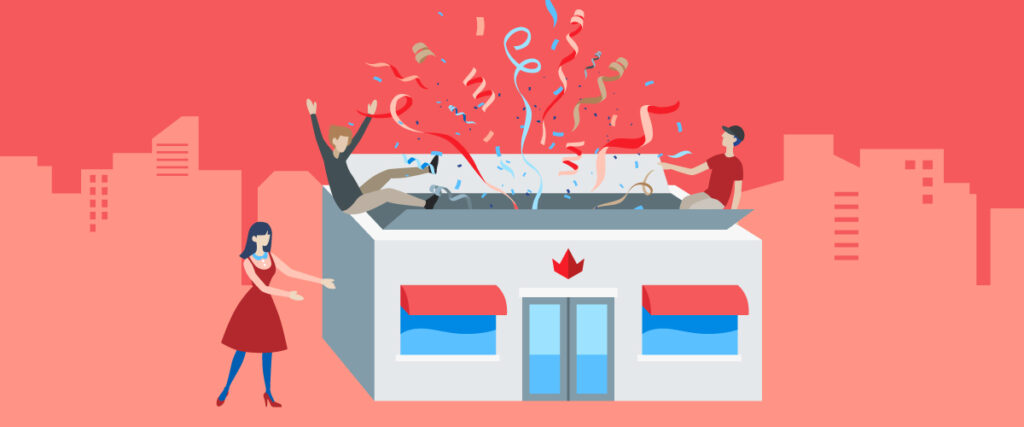 Location Highlights
These are just some of our favorite highlights of the year but we always share all the things we did in our monthly feature release notes.
We are grateful for each and every one of our clients and can't wait to share what's in store for next year. We appreciate all the feedback, support and love – we wouldn't be here without you!
Don't forget to subscribe to our newsletter where we share important updates and industry news that impact your business.
Plus, bookmark our blog as we always share valuable resources and tips related to e-commerce and shipping. And be sure to follow and like our social accounts!